Unusual Venues - London Venues with a Difference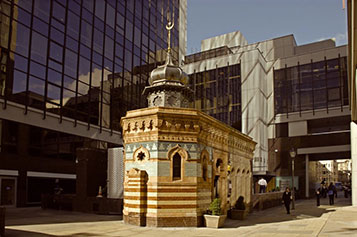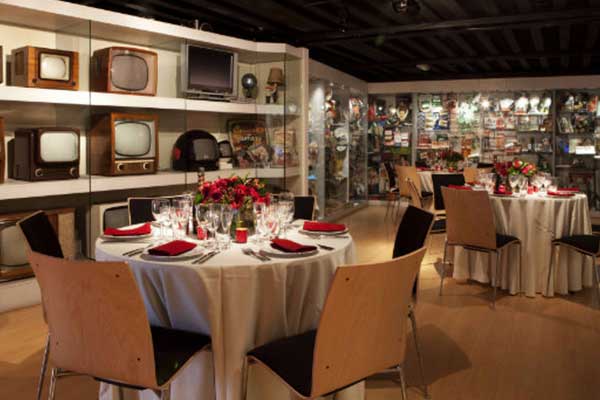 Due to its rich history and the ongoing growth and investment in new buildings, there are more unique venues in London than any other capital city in Europe.
SEARCH OVER 1000 VENUES NOW - and it's free!
When looking for alternative London venues, make sure that they have all the facilities that will deliver you a great event. A raw Victorian warehouse may give you the right feel for an informal party or cool fashion show, but if you can't heat it, it may be a bit cooler than you would like!
There are hundreds of unusual London venues to choose from and you can easily find these by using our advanced search tools that allow you to seek out a range of different alternative venue styles, from 500 year old banqueting halls to penthouses on top of the newest office skyscrapers.
Our favourite unique venues in London include the Roundhouse, a stunning Victorian performance and awards space in Camden and the stunning Great Hall at the Natural History Museum, which is one of the most interesting venues in London for larger dinners.
There is no real way to define what is an unusual venue when looking to hire in London, since what is 'usual' to one person can be a very unique to another, depending on what you're used to! In the end there is no alternative but to research the alternatives carefully and visit a wide range of the unusual venue hire options in London to find the perfect space for your event.
So when it comes to unique venues, London has a great deal to offer those seeking to match the perfect event space to their required design and feel. And by choosing a truly unique venue to hire in London, this will encourage attendance, since guests will be excited about the opportunity to be in the exclusive surroundings of one of the capital's true gems - not to mention the great transport links!
So search our database of over 300 event spaces and start your search for the most unusual venues in London.
Our top picks for unique and unusual venues in London:
Top London venue picks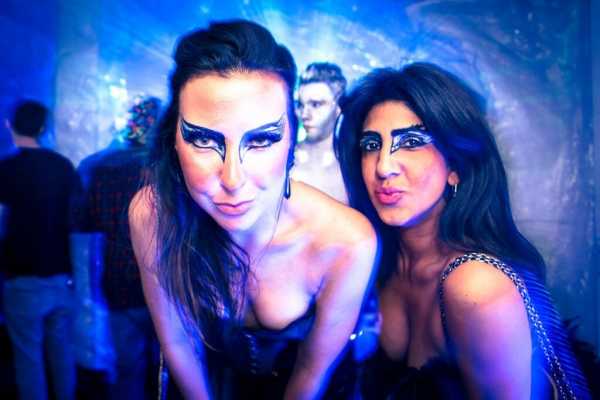 Grotto Outre 2015 – A Very Different Type Of Christmas TimeOut 2014 – Top of the Pop-Ups Heineken's Unlocked in Metro – Top 3 Things To Do Hidden amongst the winter festivities & Christmas cheer is a secret adult wonderland called Grotto Outre, where a magical Ice Kingdom & some rather exub...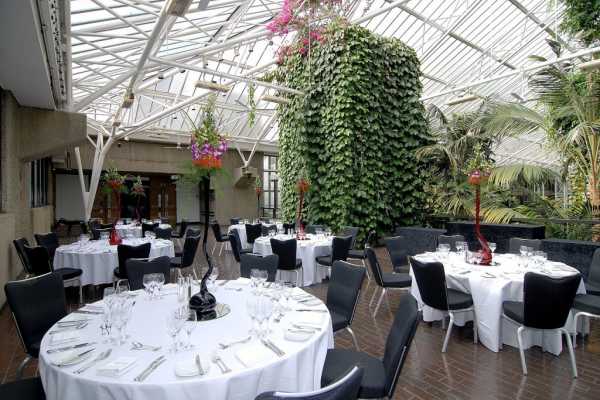 The Barbican is London and Europe's largest arts and events venues available to hire, showcasing the latest art, film, music, theatre, dance and education in one multi-user venue. The Garden Room, The Conservatory and The Conservatory Terrace can be used together or independently of each other....
Search over 1000 venues now
---