Venue Search London goes Postal
Thursday 20 July 2017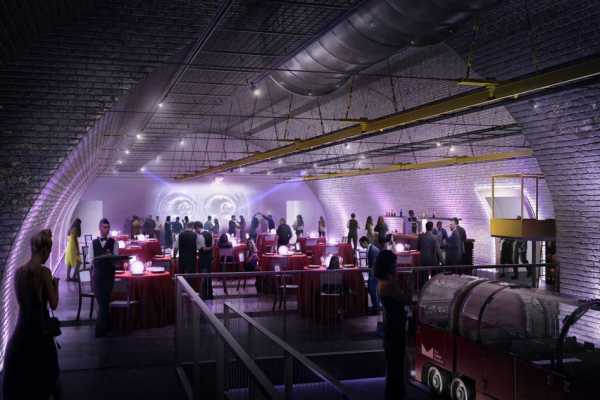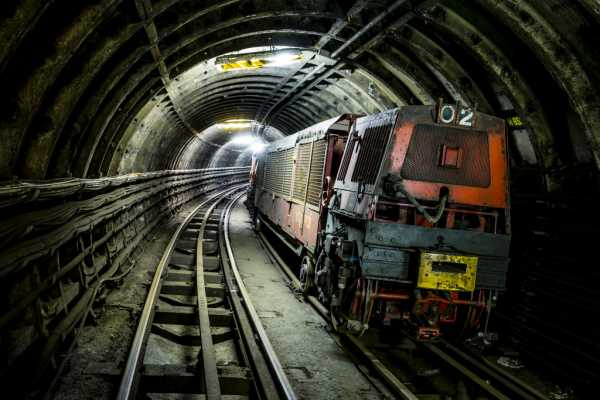 Last week we attended a fantastic showcase at a brand new venue in Farringdon. If you're after something quirky and out-of-the-box, don't stop reading...
We viewed The Postal Museum as a fun, interesting and quirky venue that can be used as a blank-canvas, with endless possibilities to transform the space for intimate receptions, experimental events and Christmas Parties.
At the showcase, we were greeted by structured ceilings, beautiful uplighting, delicious food and drink and the opportunity to take a ride on the Mail Rail, a trip through the underground tunnels where the mail used to be transported across London many years ago - what is not to love?
We were run off the rails by the tasty treats from Lick me I'm Delicious featuring an Edible Bubble Volcano, Instant Logo pop Maker and Nitro Ice Cream Pods! And as for the entertainment, Ember Trio blew us away with their pure talent, which transformed the venue further by bringing a party-atmosphere!
The Venue Search London team were lucky enough to view the venue at an exclusive showcase; however, it is opening to the public on the 28th of July (don't worry, you don't have to wait too much longer)!
The event space will be boasting fantastic Christmas packages, with optional upgrades including the use of the Mail Rail Tunnel, an exciting immersive ride through the Postal Museum's narrow network of hidden tunnels that is sure to make your guests say "WOW!"
If this intriguing space, located deep beneath the streets of London, takes your fancy, you'll be pleased to know that it's just a stone's throw away from Farringdon Station and can accommodate up to 275 of your closest friends! Please do not hesitate to contact the Venue Search London team today to find out more!
---