Complimentary Breakfast & Show-around
Monday 31 July 2017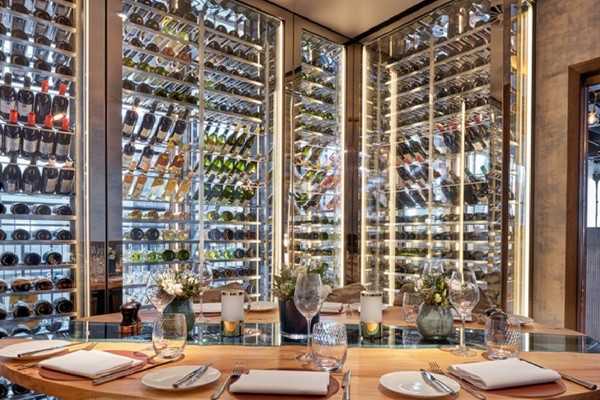 The newest restaurant to hit Victoria are offering show-arounds and breakfast for event buyers interested in corporate events and private dining at this star of SW1.
The restaurant Aster, is located in the brand new Nova development right next to Victoria station, an area where more and more trendy restaurants and bars are popping up. And if Aster's cinnamon buns are anything to go by, the Nordic French cuisine will be to die for!
Spread over 2 floors, with a cafe and deli on the ground floor for more informal dining and the restaurant on the first floor, the brand new space is extremely stylish, with 2 stunning private dining spaces located on the first floor. The Private Dining Room can take up to 16 guests for a lunch or dinner, and the second private dining space can seat up to 8 guests and is aptly named The Wine Room, a space where you can entertain guests surrounded by your favourite wine, what more could you want?
If you are interested in viewing the restaurant, they are offering private show arounds alongside tea and coffee and their famous cinnamon buns, to arrange a date get in with us at hello@venuesearchlondon.com
---