Checklist for Meeting Room Hire in London
Before we start, Meeting Rooms are generally defined as spaces for up to 50 delegates, so please see our Conference Venues section for larger groups.
SEARCH OVER 1000 VENUES NOW - and it's free!
When it comes to small meeting rooms, London has so many choices, that you have no excuse for finding the perfect space in the perfect location!
Here are a few tips to help you choose the right meeting rooms for hire in London:
Make sure the room is the right size for your meeting. It's best to find a room that has a maximum capacity that is around 30% bigger than your group size. Booking a London meeting room that is far to large can make delegates very uncomfortable and unconversational!
When it comes to cheap meeting rooms, London offers great range of budget spaces, but make sure that the hire charge includes all your requirements. Its great to book a well priced meeting space, but not so great if every cup of coffee costs you £5! So beware hidden extras.
Check that when looking at meeting room hire in London, you ensure that the IT is exactly up to scratch. Every day there are hundreds of executives in meeting rooms all over the City and West End, staring at a lead that won't plug into their Mac or PC, to project their lovingly prepared Powerpoint presentation on the big screen, so don't be one of those unhappy people!
For residential events and hotel meeting rooms, London has a huge selection, so make sure that you get the best price, normally included in a 24 hour delegate rate. Likewise, cheap meeting rooms in London hotels with expensive bedroom rates are also to be avoided!
Here are our top picks when searching for the very best meeting room to hire in London:
Top London venue picks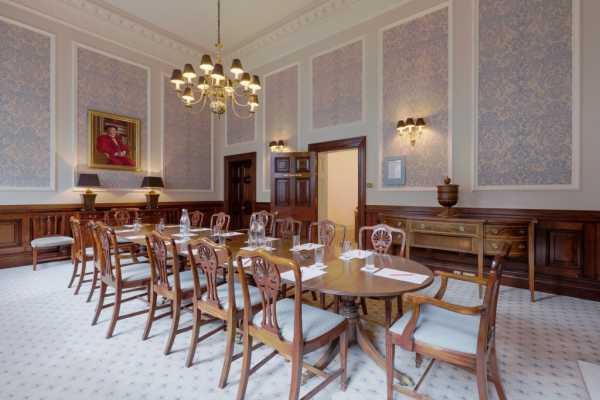 Summary The Mike Clare Room is on the first floor, reached via the beautiful oak spiral staircase that runs up through the heart of the house. The Mike Clare Room features a high ceiling with ornate cornicing, a carved wood and marble fireplace and a finely crafted boardroom table and chairs. The...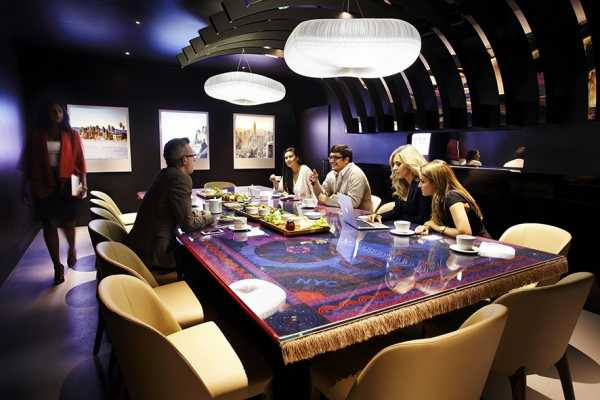 OUR NOT SO LITTLE SECRET Accessed through its own hidden door, NY-LON's Secret Meeting Room offers another exclusive and intimate space to meet, eat, drink and enjoy dedicated service. The playful and escapist feel is enhanced by its central 'flying carpet' table and polaroids of far flung destina...
Featured London venues to hire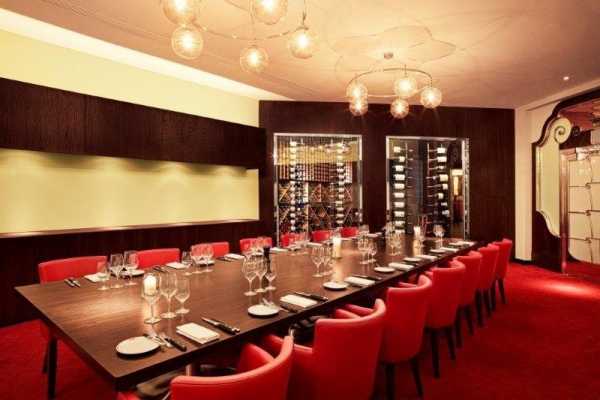 *WINNER OF LONDON LIFESTYLE AWARDS BEST RESTAURANT 2013* Located in the heart...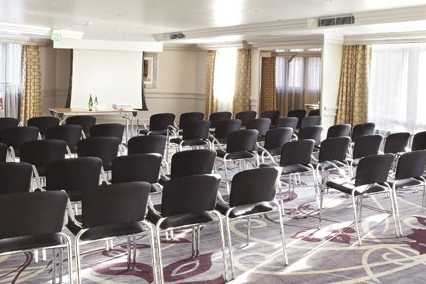 Located on the ground floor, with natural daylight, this versatile space can ac...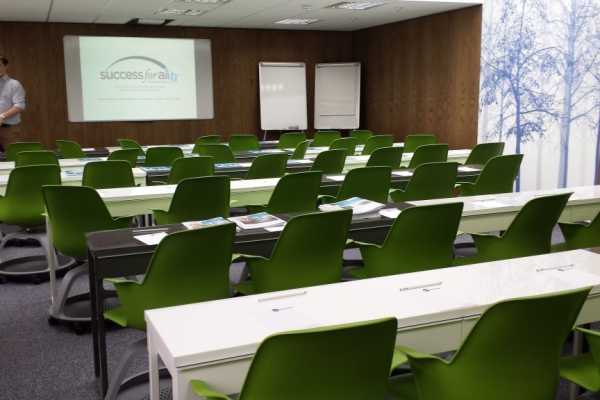 Our state of the art MSE Meeting Rooms and Conference Rooms have been designed...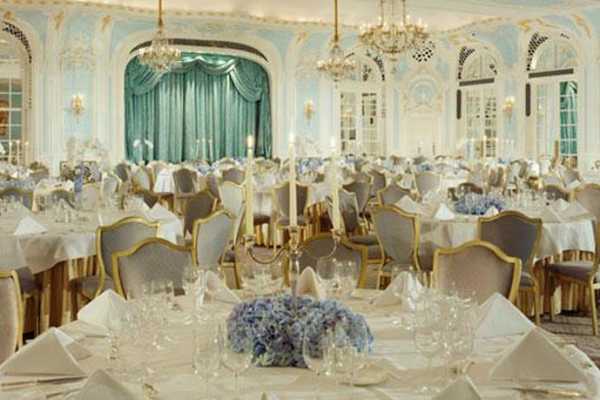 The Savoy's Banqueting Rooms suit social and corporate events ranging in size fr...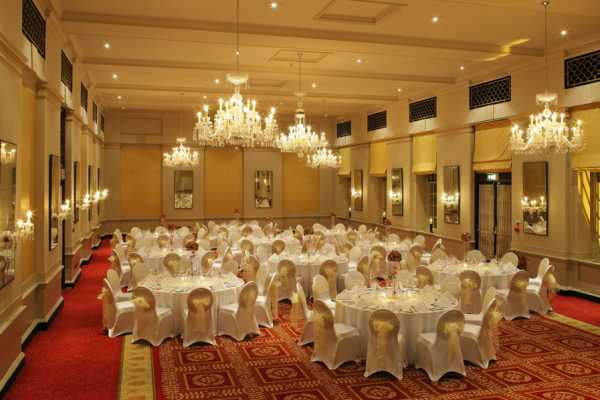 The Bloomsbury, modernised heritage hotels, is just steps from Theatreland, Oxf...
The Bloomsbury Suite is most suitable as a medium-sized meeting room or a syndic...
Search over 1000 venues now
---