Welcome to Venue Search London
We are a completely free venue finding service with an unrivalled knowledge of event venues in London. With over 1000 London event spaces listed, we not only have the most comprehensive directory and the most advanced search tools of any venue finding service but we also have a fantastic team who will personally help you find the perfect venues to hire in London for your event.
SAVE TIME – With so many London venues listed, we will create the best-personalised proposal without you needing to spend hours on the Internet or telephone as our team have been out and visited all of the venues.
SAVE MONEY - Not only is our service free to you, but we can also negotiate some great prices and packages for your event owing to our fantastic venue relationships.
SEARCH OVER 1000 VENUES NOW - and it's free!
Finding the perfect venue could not be easier! We here at Venue Search London pride ourselves on having unrivalled venue knowledge with the team having visited every single venue that we work with.
To start your free venue search simply fill in the quick search form with your basic event requirements. This will give you an instant report on the number of suitable venues from our listings and a member of our dedicated team will be in touch to discuss your requirements in more detail, to ensure that we find the perfect venue for your event.
When looking for the right venue to hire, London has hundreds of hidden gems, so if you need a few tips on how to narrow down your search, then our London Venue Hire Checklist might be a good place to start. Wanting to know about the latest news and venue openings, please see our new London venues section.
We are based in the heart of London's West End, which allows us the perfect opportunity to get out and about and see all these great London Venues. Here are some of our current top picks:
Top London venue picks
This unique London venue on the River Thames is the perfect place for events. Reopened in Autumn 2015 after a £30 million refurbishment, it offers cutting edge technology, improved capacity and new outside space in a location that's easily accessible by rail, tube and river. State-of-the-art tech...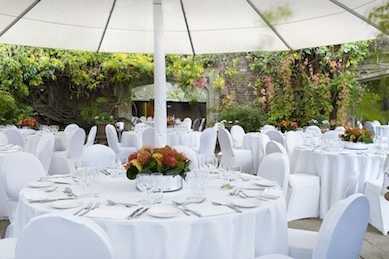 Perched six storeys above the hustle and bustle of Kensington High Street, The Roof Gardens is one of the most exclusive settings in west London. Events at The Roof Gardens, London, are nothing less than spectacular, from dinners to discos, barmitzvahs to weddings, business meetings to training d...
Andaz London Liverpool Street returns the original ballroom of the Great Eastern Hotel to its former glory with the unveiling of 1901. This magnificent Grade II listed ballroom provides guests with a dramatic visual backdrop for any event. Named after the year the original hotel layout was completed...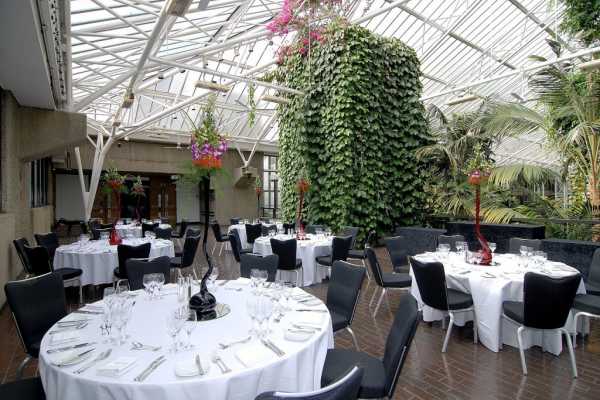 The Barbican is London and Europe's largest arts and events venues available to hire, showcasing the latest art, film, music, theatre, dance and education in one multi-user venue. The Garden Room, The Conservatory and The Conservatory Terrace can be used together or independently of each other....
Featured London venues to hire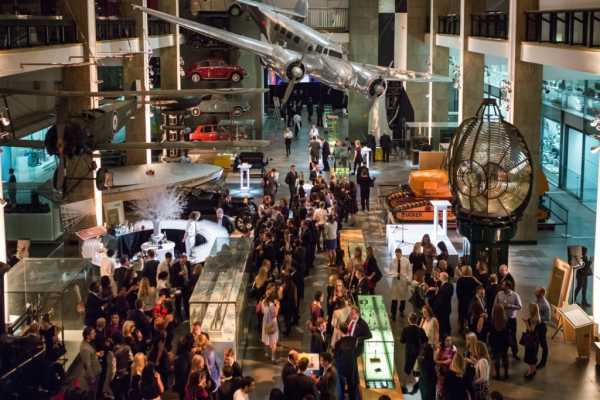 Making the Modern World is a spectacular choice for evening venue hire in The Sc...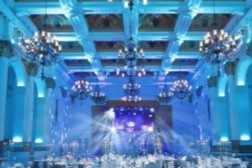 A WINTER'S AVENUE WE'RE BRINGING THE OUTSIDE INSIDE THIS WINTER IN THE OLD BILL...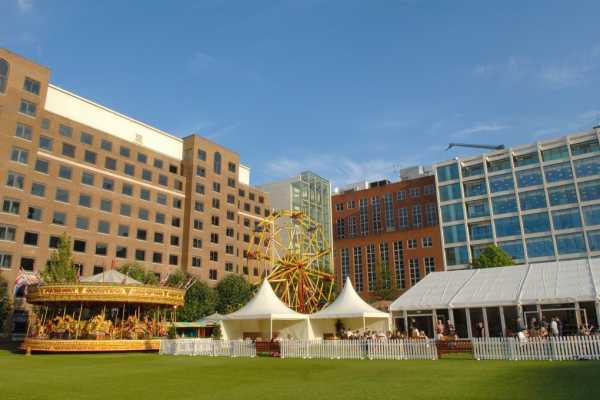 Set in the stunning surrounds of the Artillery Garden and against the breathtaki...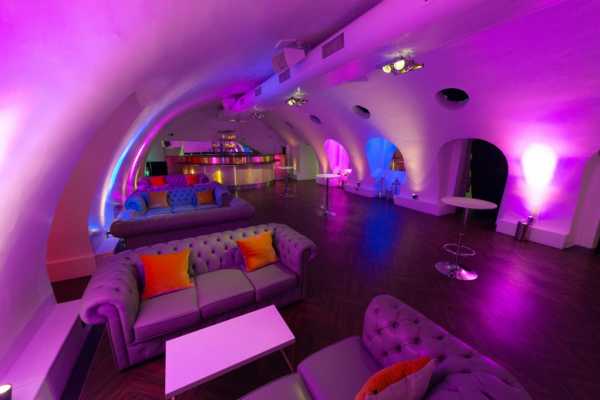 Nine Adam Street is a seasonal venue run during the Christmas period. Designe...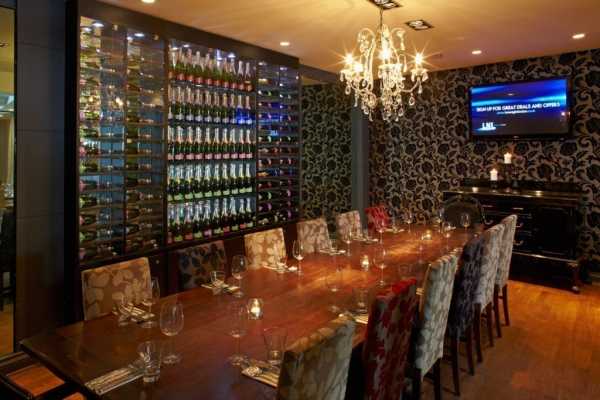 Our Terrace Restaurant on a mezzanine level overlooking Grace bar, our restauran...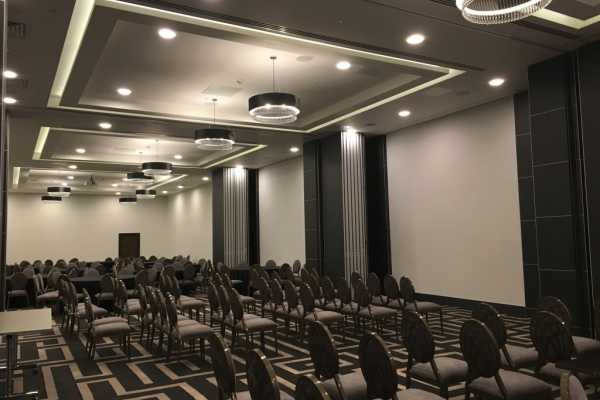 The Chamber Suite is the largest and most versatile of our event rooms. Dimen...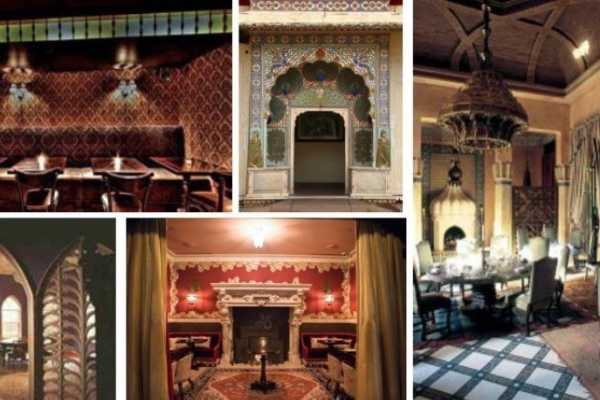 Draped in Authenticity – A Venue like No Other In the heart of busy London s...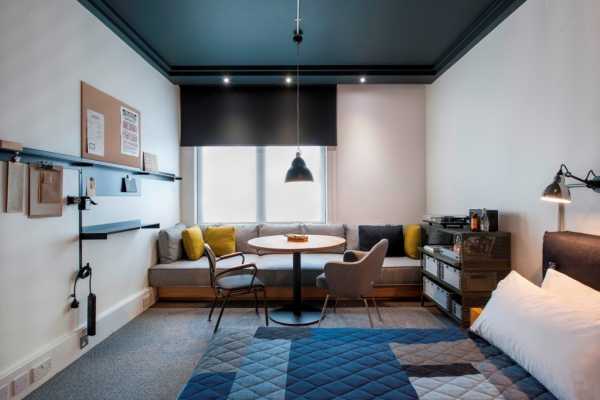 Ace Hotel London Shoreditch hangs its hat in London's most creative, engaged dis...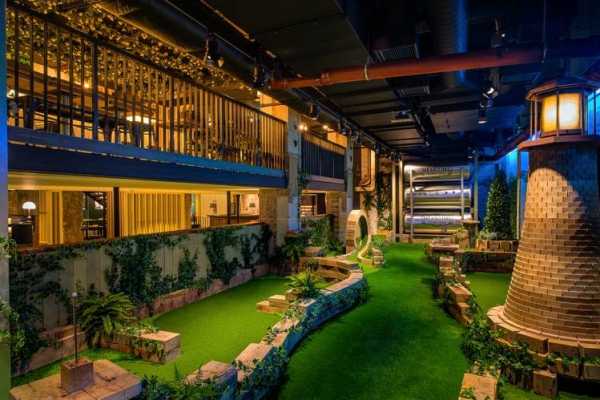 Swingers is totally unique and outrageously fun, making it the ideal venue for a...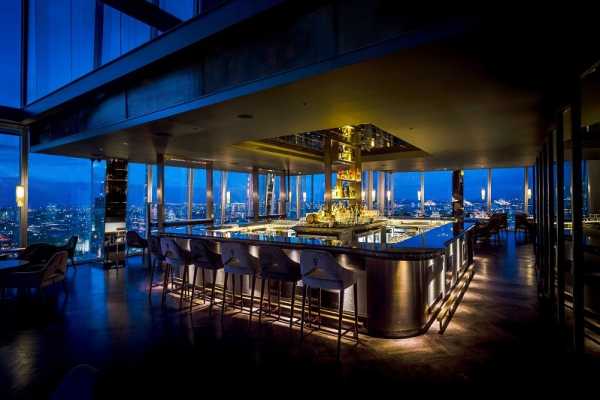 With stunning panoramic views of London and a stylish cosmopolitan interior, aqu...
---