Welcome to Venue Search London
We are a completely free venue finding service with an unrivalled knowledge of event venues in London. With over 1000 London event spaces listed, we not only have the most comprehensive directory and the most advanced search tools of any venue finding service but we also have a fantastic team who will personally help you find the perfect venues to hire in London for your event.
SAVE TIME – With so many London venues listed, we will create the best-personalised proposal without you needing to spend hours on the Internet or telephone as our team have been out and visited all of the venues.
SAVE MONEY - Not only is our service free to you, but we can also negotiate some great prices and packages for your event owing to our fantastic venue relationships.
SEARCH OVER 1000 VENUES NOW - and it's free!
Finding the perfect venue could not be easier! We here at Venue Search London pride ourselves on having unrivalled venue knowledge with the team having visited every single venue that we work with.
To start your free venue search simply fill in the quick search form with your basic event requirements. This will give you an instant report on the number of suitable venues from our listings and a member of our dedicated team will be in touch to discuss your requirements in more detail, to ensure that we find the perfect venue for your event.
When looking for the right venue to hire, London has hundreds of hidden gems, so if you need a few tips on how to narrow down your search, then our London Venue Hire Checklist might be a good place to start. Wanting to know about the latest news and venue openings, please see our new London venues section.
We are based in the heart of London's West End, which allows us the perfect opportunity to get out and about and see all these great London Venues. Here are some of our current top picks:
Top London venue picks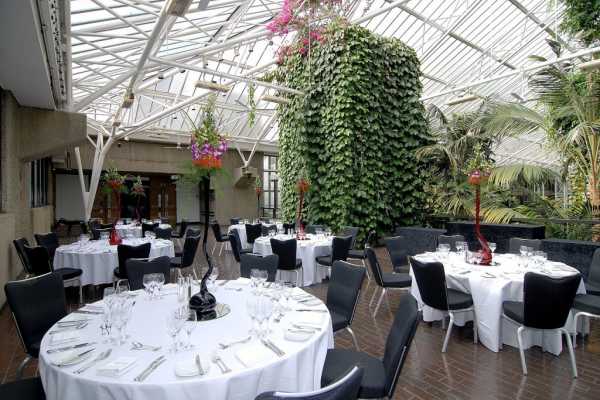 The Barbican is London and Europe's largest arts and events venues available to hire, showcasing the latest art, film, music, theatre, dance and education in one multi-user venue. The Garden Room, The Conservatory and The Conservatory Terrace can be used together or independently of each other....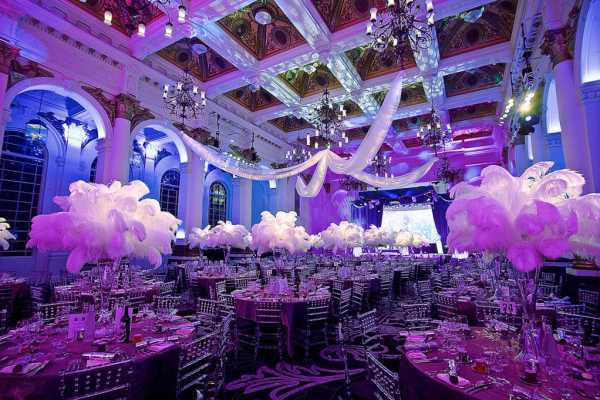 Described as 'the grandest example of a Victorian ballroom in existence', the Ballroom at 8 Northumberland is the largest event space at London's most central venue. Following a major refurbishment, the 8 Northumberland events venue features immaculately restored period details including beautiful 1...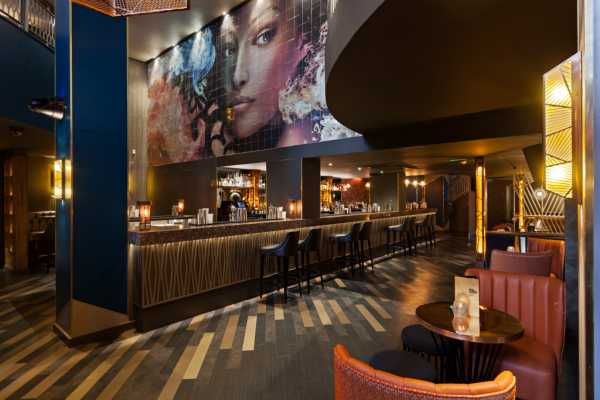 Situated just a short walk from Fenchurch Street Station, Dirty Martini Minories is ideal for hosting stylish corporate events, after-work drinks, client entertaining and cocktail master classes to teach you how to stir and shake your favourite martinis! With an in-house kitchen and chef, we prov...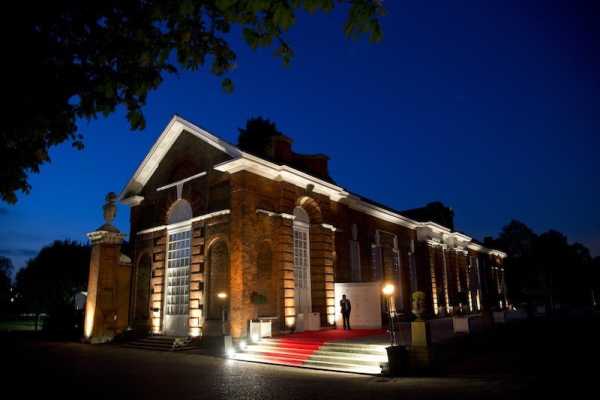 The stunning Orangery, built in 1704, originally to house Queen Anne's orange trees, was frequently used as a party venue for balls and celebrations. This beautiful building continues to be used to host a variety of events throughout the year, allowing the event attendees to walk, celebrate and danc...
Featured London venues to hire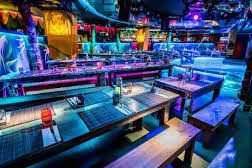 This brand new Tropical Beach club provides a summer haven for those craving a p...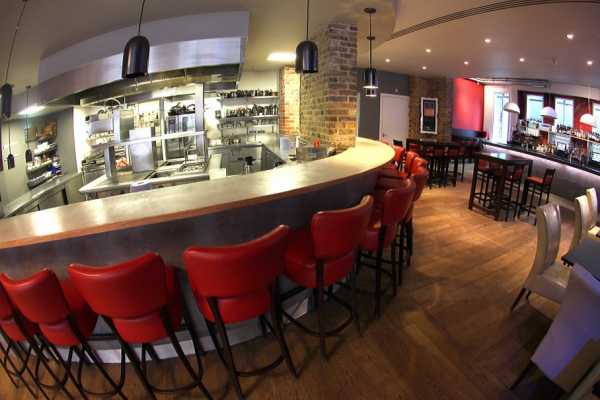 Behind the brick facade of a former London fire station, you'll find four event...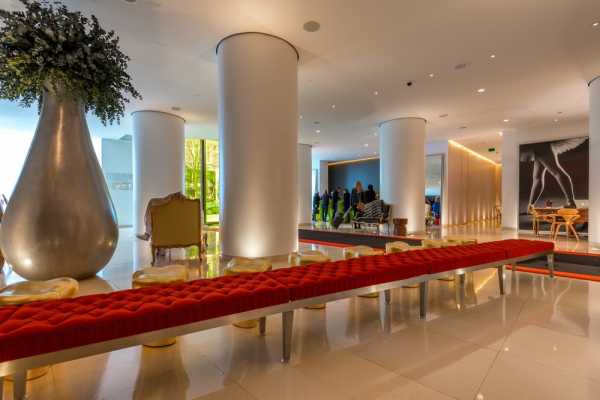 Located in the bustling Theatre district in London's Covent Garden, St Martins L...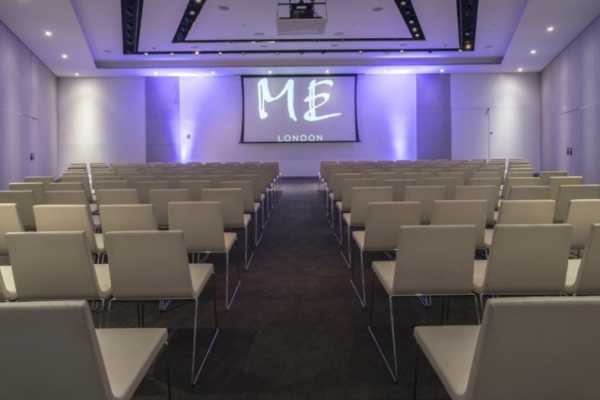 ME London provides 500 square metres destined for the organisation of events, co...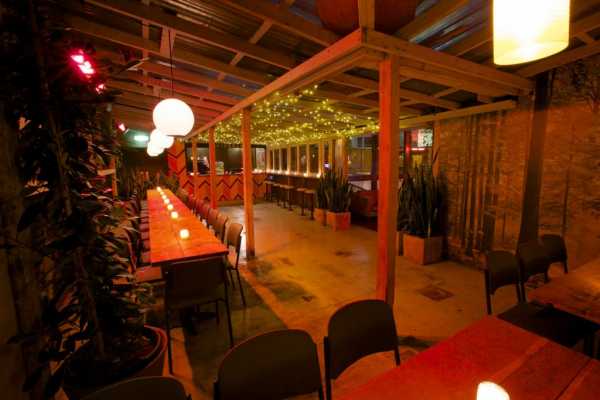 Dinerama, once a former bullion truck yard is now a fantastic two-level summer...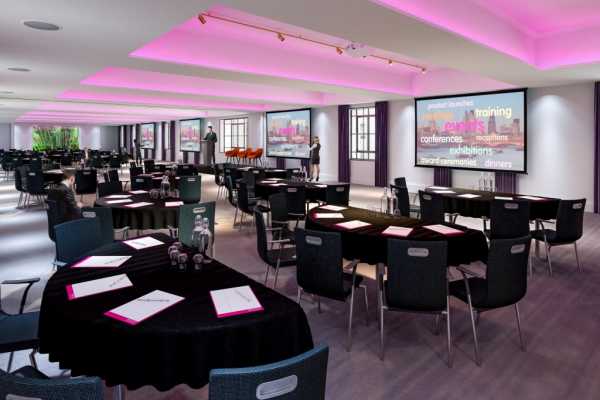 The County Suite is the main events room for the venue. With 20 windows, this sp...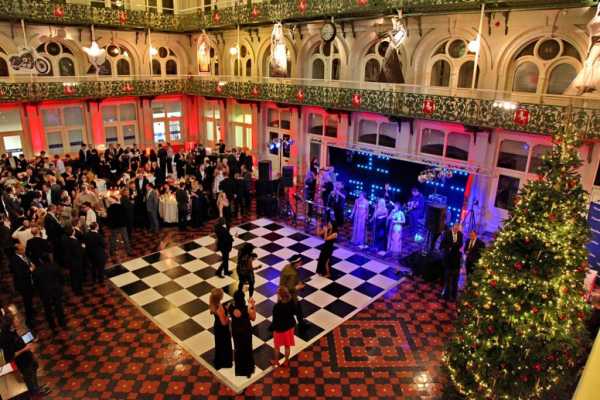 The Hop Exchange, opened in 1868 and, designed by R.H Moore, stands imposingly o...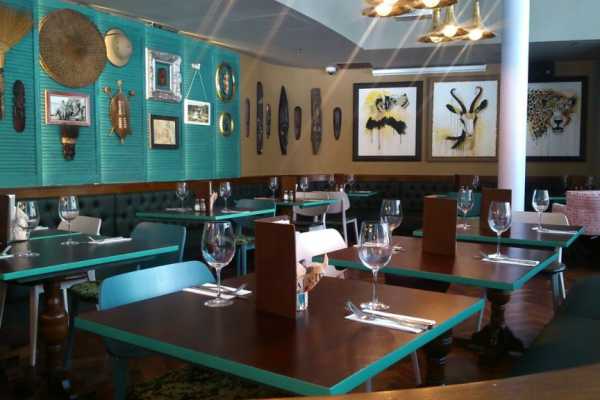 This space is perfect if you require a semi-exclusive space, cornered off with s...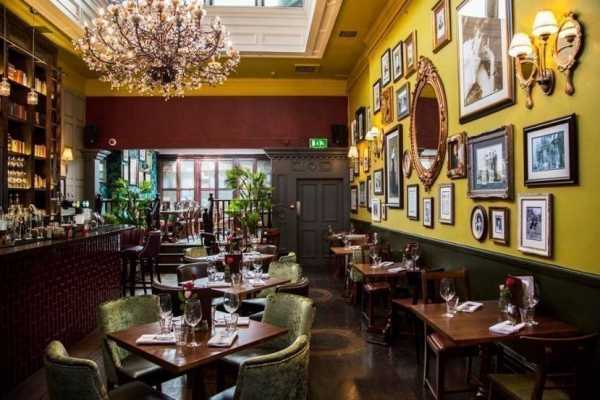 Mabel's – the lady of Covent Garden, in the wondrous Maiden Lane. Mabel's is a l...
---