Welcome to Venue Search London
We are a completely free venue finding service with an unrivalled knowledge of event venues in London. With over 1000 London event spaces listed, we not only have the most comprehensive directory and the most advanced search tools of any venue finding service but we also have a fantastic team who will personally help you find the perfect venues to hire in London for your event.
SAVE TIME – With so many London venues listed, we will create the best-personalised proposal without you needing to spend hours on the Internet or telephone as our team have been out and visited all of the venues.
SAVE MONEY - Not only is our service free to you, but we can also negotiate some great prices and packages for your event owing to our fantastic venue relationships.
SEARCH OVER 1000 VENUES NOW - and it's free!
Finding the perfect venue could not be easier! We here at Venue Search London pride ourselves on having unrivalled venue knowledge with the team having visited every single venue that we work with.
To start your free venue search simply fill in the quick search form with your basic event requirements. This will give you an instant report on the number of suitable venues from our listings and a member of our dedicated team will be in touch to discuss your requirements in more detail, to ensure that we find the perfect venue for your event.
When looking for the right venue to hire, London has hundreds of hidden gems, so if you need a few tips on how to narrow down your search, then our London Venue Hire Checklist might be a good place to start. Wanting to know about the latest news and venue openings, please see our new London venues section.
We are based in the heart of London's West End, which allows us the perfect opportunity to get out and about and see all these great London Venues. Here are some of our current top picks:
Top London venue picks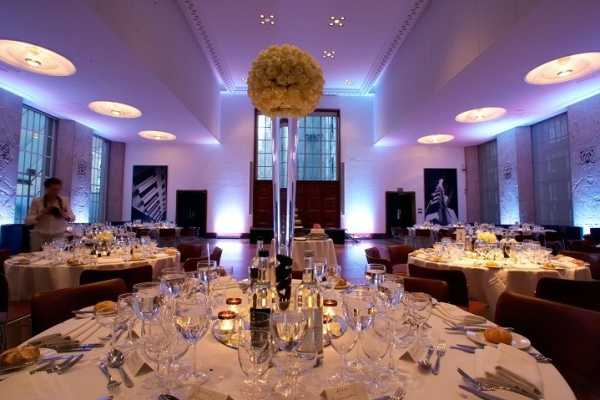 With its floor-to-ceiling windows, etched glass doors, carved stone and a wealth of history, the Florence Hall is guaranteed to impress. Designed as the principal entertainment space it is ideal for conference refreshments and exhibition stands, dinners, awards ceremonies, drinks receptions and p...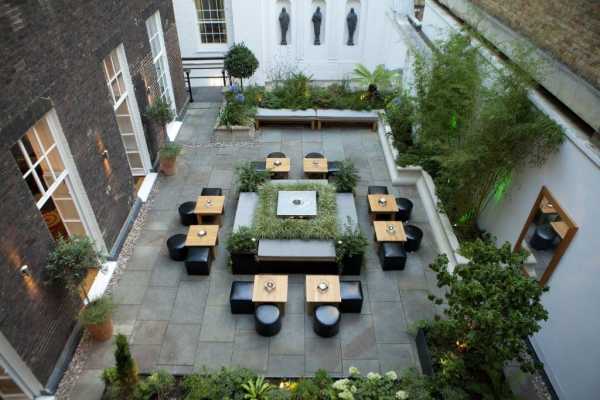 A quiet haven in the middle of Central London's bustling West End, our Garden Terrace offers a stylish and exclusive setting for a range of events. The Garden has raised beds and planters (converted and copied from the water tanks of the original Adam design) with beautiful "pom-pom" bay trees an...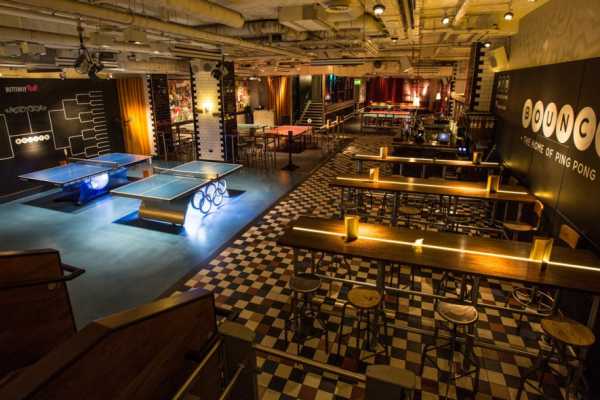 Bounce in EC1N is a unique flagship London venue suitable for up to 200 delegates theatre style, offering an entirely diverse event experience. Although always popular for evening and PR events, Europe's first and largest social ping pong club, has now steadily built a reputation as one of the fines...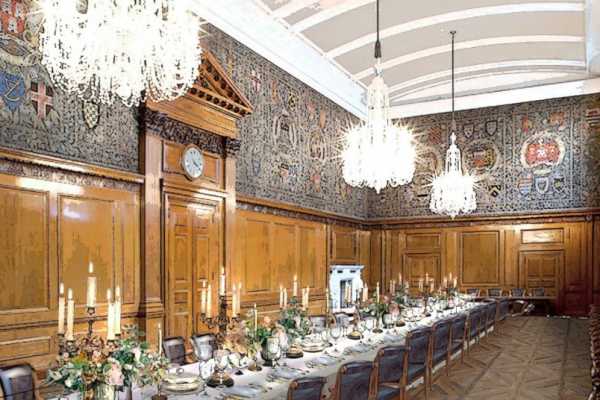 Featuring original walnut panelling and crystal chandeliers, The Tapestry Room is the venue's most iconic space. It takes its name from the remarkable pastoral tapestry that wraps around the upper walls - the largest of its kind ever produced in England when it was created in the 1920s. The Ned's...
Featured London venues to hire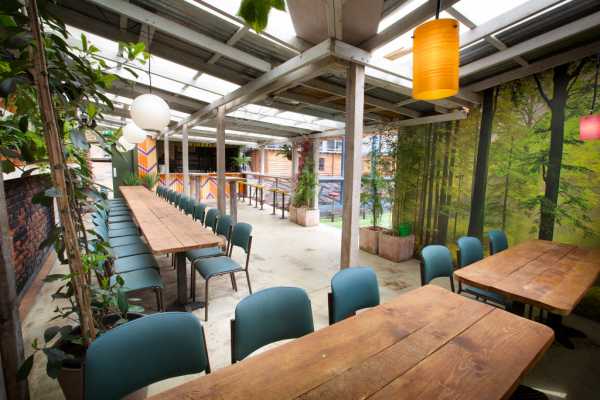 Dinerama, once a former bullion truck yard is now a fantastic two-level summer a...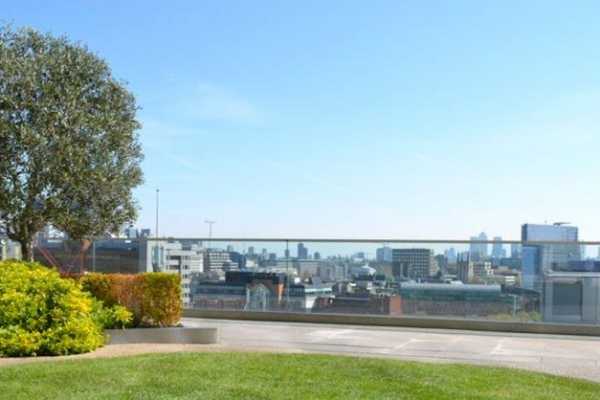 Our contemporary event space occupies the 10th & 11th floors of the award-winnin...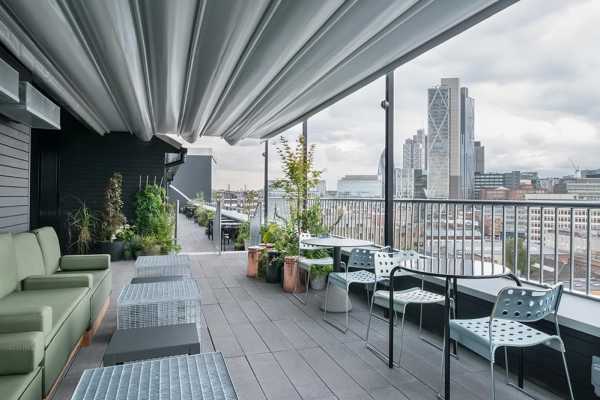 The 7th Floor is a super-functional patchwork of meeting spaces that work as wel...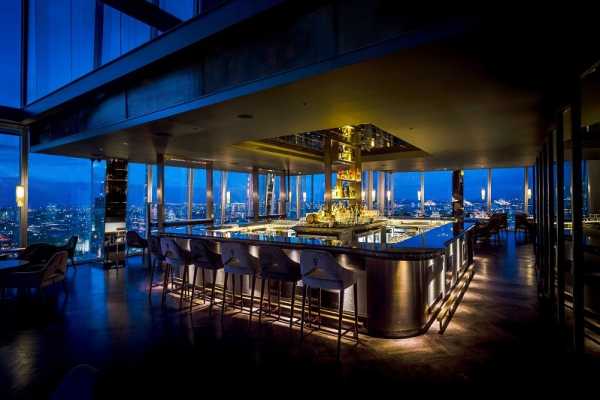 With stunning panoramic views of London and a stylish cosmopolitan interior, aqu...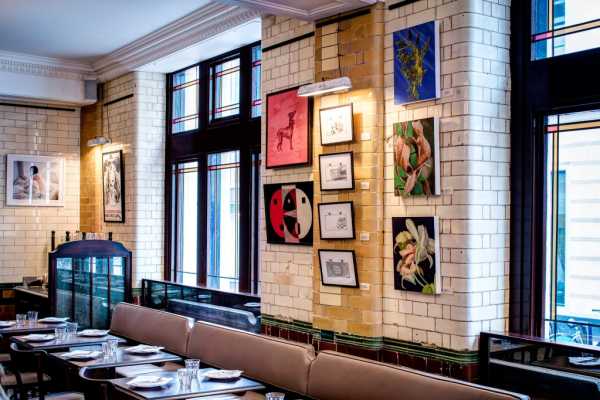 Our Ceviche Old St Pisco Bar is a large, bright and modern renovation in what wa...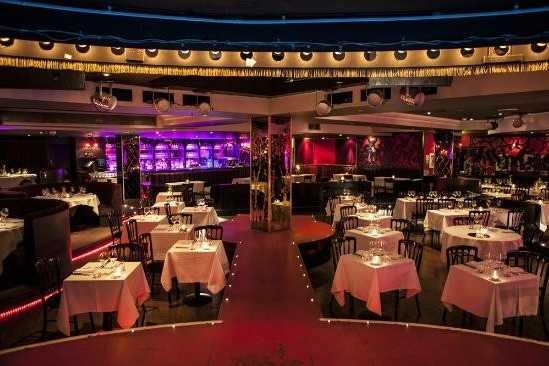 Proud Cabaret City is modelled on a 1920s speakeasy and offers a high end dining...
---