VSL Partner With Green Meetings
Thursday 9 November 2023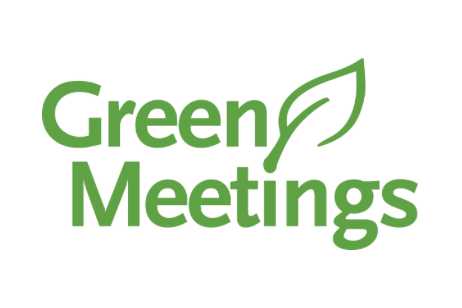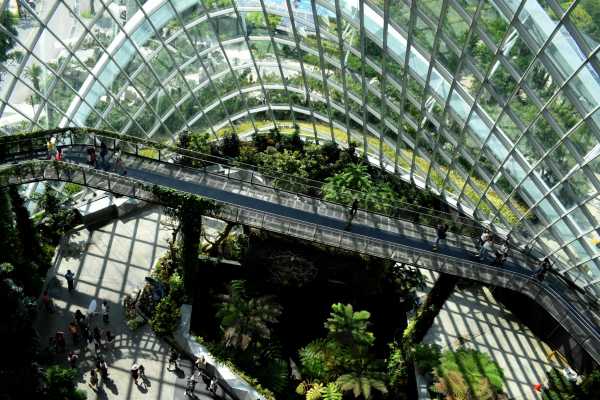 Venue Search London have partnered with Green Meetings to drive awareness and improvements in the sustainability of event venues in both their core operations and on live events delivered. Find out more about our top 5 sustainable venues in London.
For over 25 years, Green Tourism has assessed and accredited the sustainable practices of businesses. Now they have created a new standard specific to meetings and events venues. 700 venues and hotels across the UK are already using the Green Tourism standard to provide reassurance to corporate event buyers' procurement teams.
Through extensive research and engagement with their clients, they have learned they want to communicate to corporate buyers that their business has achieved a meetings specific standard, one which benefits from Green Tourism's established credibility. We have listened and acted and after a year in development, they have launched their new Green Meetings Standard - to drive the message to customers of their valid investment in sustainability.

Gold businesses
Gold Businesses have a strong environmental ethos and can provide excellent examples of best practice across all the sustainability goals, have made significant changes to their working practices, and continue to review and maintain these practices.
Silver businesses
Silver businesses demonstrate good practice across all the sustainability goals and have an action plan for improvements to enhance the sustainability practises within their business.

Bronze businesses
Bronze businesses are typically in the early stages of their green journey and have shown great commitment to make their business work more sustainably and are currently implementing a range of measures across the sustainability goals.

Venue Testimonial

"The Green Tourism Standard enhances our RFP submissions and demonstrates to meetings & events buyers that we are serious about sustainability. Their standards are widely respected and their team is a huge support to our hotels on their sustainability journey."

Conal O'Neil, Group General Manager, Dalata Hotel Group

There are now many great sustainably focused venues available in London. Our team of free venue finding experts are on hand to create the perfect shortlist of venues in London for your next event. Check out our dedicated sustainable venues page for more ideas.

Please complete our quick enquiry form with your specific dates, budget and ideal location and we will use our experience and venue relationships to save you both time and money.

Alternatively, please send us a quick e mail or call our team now on 0207 870 9305 to discuss suitable venues for your next event.