Welcome to Venue Search London
We are a completely free venue finding service with an unrivalled knowledge of event venues in London. With over 1000 London event spaces listed, we not only have the most comprehensive directory and the most advanced search tools of any venue finding service but we also have a fantastic team who will personally help you find the perfect venues to hire in London for your event.
SAVE TIME – With so many London venues listed, we will create the best-personalised proposal without you needing to spend hours on the Internet or telephone as our team have been out and visited all of the venues.
SAVE MONEY - Not only is our service free to you, but we can also negotiate some great prices and packages for your event owing to our fantastic venue relationships.
SEARCH OVER 1000 VENUES NOW - and it's free!
Finding the perfect venue could not be easier! We here at Venue Search London pride ourselves on having unrivalled venue knowledge with the team having visited every single venue that we work with.
To start your free venue search simply fill in the quick search form with your basic event requirements. This will give you an instant report on the number of suitable venues from our listings and a member of our dedicated team will be in touch to discuss your requirements in more detail, to ensure that we find the perfect venue for your event.
When looking for the right venue to hire, London has hundreds of hidden gems, so if you need a few tips on how to narrow down your search, then our London Venue Hire Checklist might be a good place to start. Wanting to know about the latest news and venue openings, please see our new London venues section.
We are based in the heart of London's West End, which allows us the perfect opportunity to get out and about and see all these great London Venues. Here are some of our current top picks:
Top London venue picks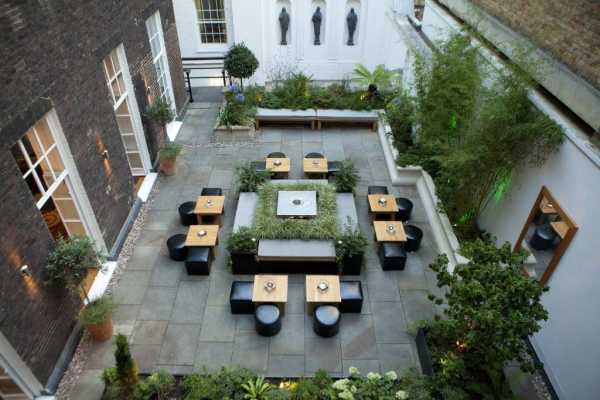 A quiet haven in the middle of Central London's bustling West End, our Garden Terrace offers a stylish and exclusive setting for a range of events. The Garden has raised beds and planters (converted and copied from the water tanks of the original Adam design) with beautiful "pom-pom" bay trees an...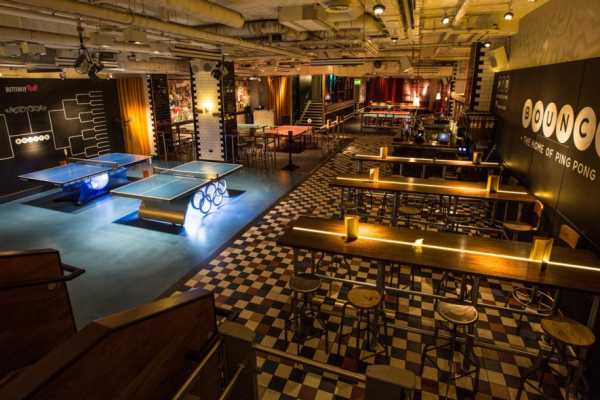 It is the outrageous fun of Ping Pong, combined with state of the art facilities and reputation for hosting the most talked about events that sets Bounce apart as the ultimate conference & corporate party destination in London. The vast 12,000sqft main space offers flexible layout options.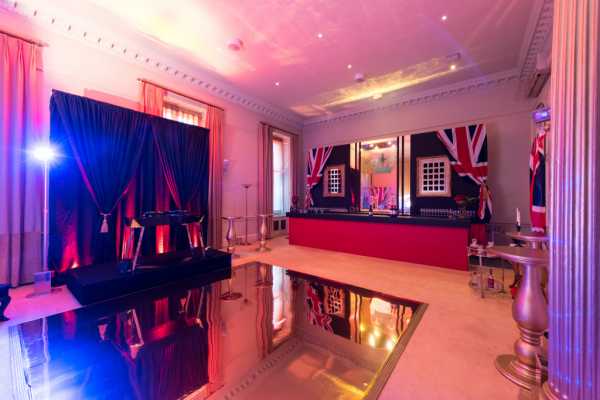 Kent House Knightsbridge is a Victorian townhouse that stylishly combines historical elegance with the intimacy of a private house. This year we are inviting guests to Party Like A Royal with our Christmas package and enjoy a royal night out with a lavish evening of luxury and opulence.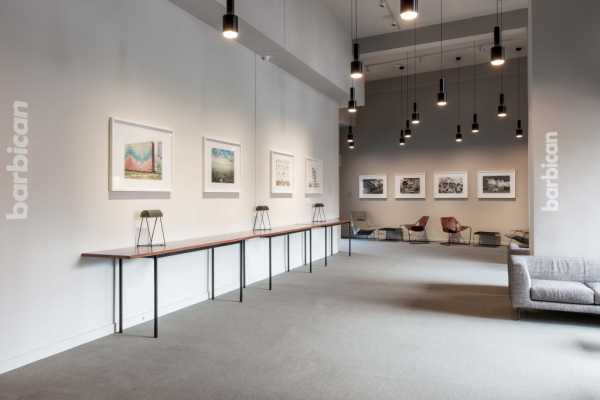 The Frobisher rooms are ideal spaces for both smaller meetings and syndicate work, with 6 individual conference suites each seating up to 50 delegates in theatre style or 16 delegates in boardroom style or combine for 170 delegates. The suites are separated by removable sound proofed partitioning, a...
Featured London venues to hire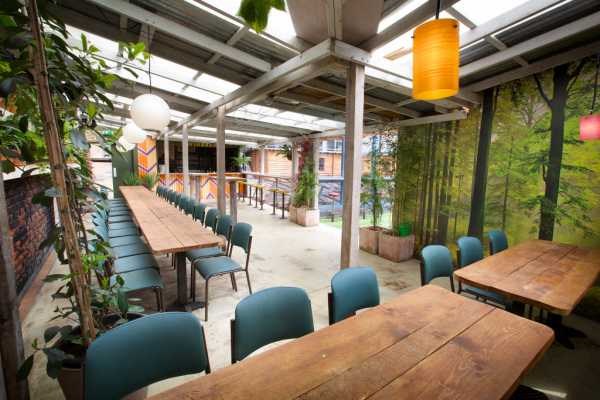 Dinerama, once a former bullion truck yard is now a fantastic two-level summer a...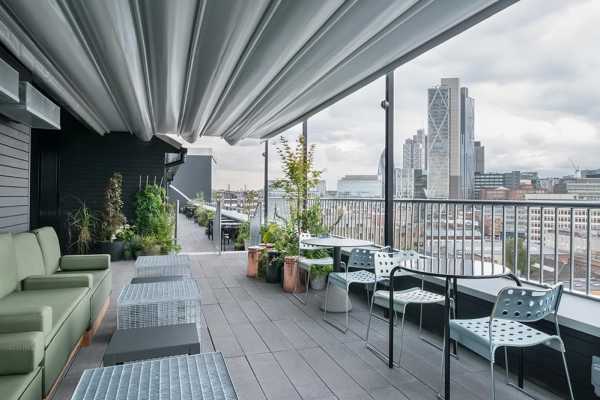 The 7th Floor is a super-functional patchwork of meeting spaces that work as wel...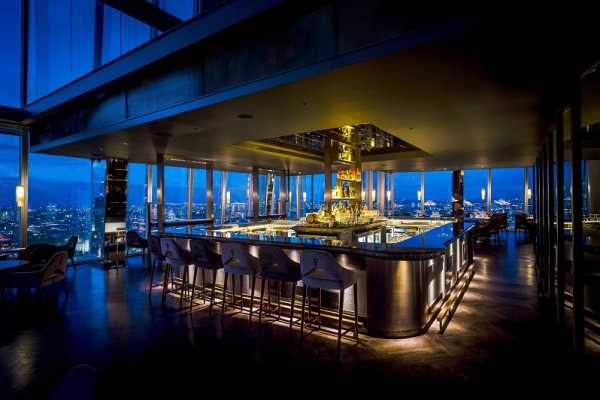 With stunning panoramic views of London and a stylish cosmopolitan interior, aqu...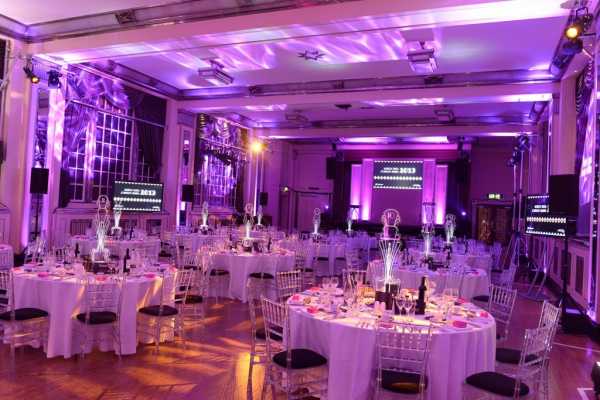 The Bloomsbury Ballroom is a historical twenties Art Deco Venue with original fe...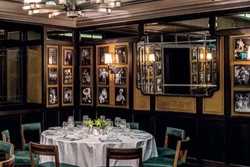 he Private Rooms at The Ivy Market Grill are wood panelled, adorned with photos...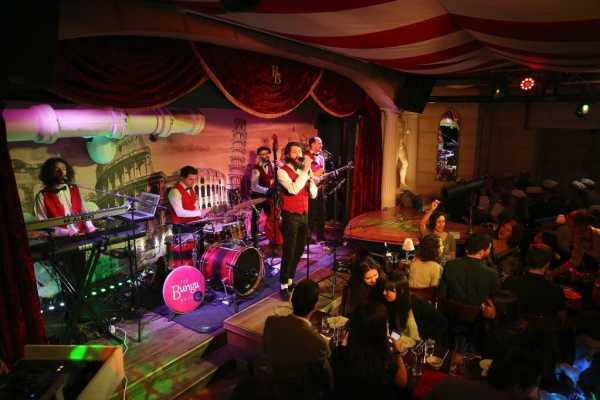 Accessed through the meat locker lies Bunga Bunga, an incredible secret world se...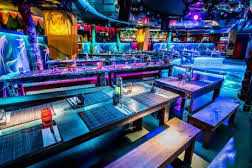 This brand new Tropical Beach club provides a summer haven for those craving a p...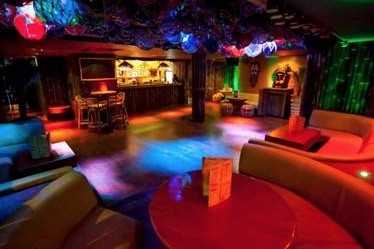 The legendary Kanaloa has an interior guaranteed to astonish and amuse guests. I...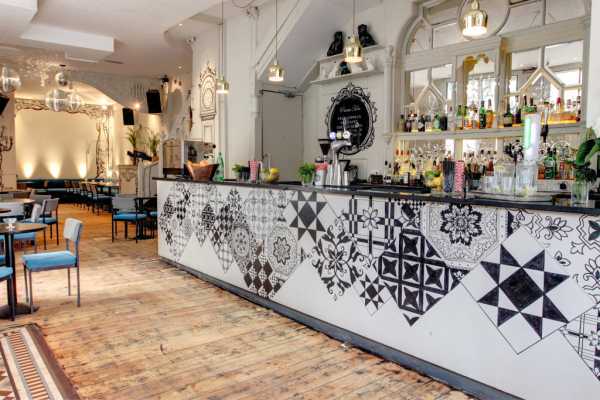 The Parlour bar situated on the ground floor is our public bar, perfect for drin...
---