Find your dream London Event Venue
with our free Venue Finding Service
The most comprehensive directory with 1,914 London event spaces listed
Save Time, Money & Stress - let our unbiased experts do the hard work for you
Our service is 100% free & we can even negotiate some great venue prices

Virtual and Hybrid Solutions for 2022
Tuesday 4 January 2022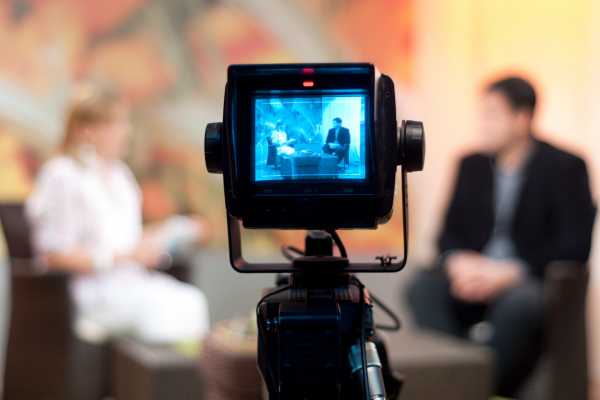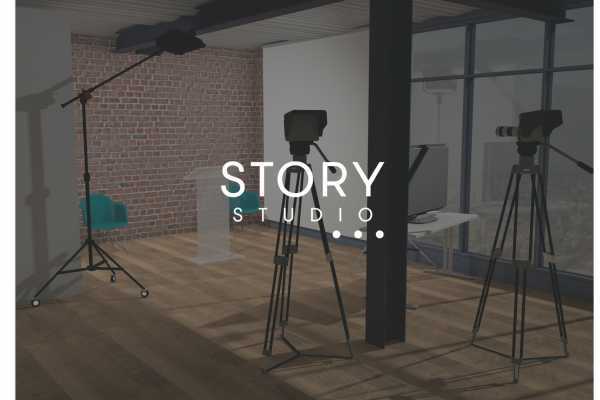 The new year is upon us, with fewer restrictions, but still some Covid anxiety; so if your company is not yet ready to return to live, we have all the top tips and options you need to kick 2022 off with a bang using hybrid and virtual solutions.
Here are VSL's top tips for your next virtual or hybrid event in 2022...


For virtual events –
· Time! - Remember when organising an event to take into consideration both lead time and event time. If you're organising or running a full day event, plan enough breaks so guests can step away from the screen and their seats.
· Platform – Pick the right platform for you, your audience and importantly your event needs! Do you want to swap guest information, book private 1-2-1, control who can view specific content, do you want sponsor opportunities, is it compatible with different devices – all of this must be considered.
· Cost – A well organised, considered, and high-quality virtual event is unfortunately not free to create! Take this into consideration when budgeting your events. It is a common misconception that virtual events are cheaper to run than live events. If you're looking for a quality and engaging virtual event, budget is an important factor – do not assume budget should be dropped.


For Hybrid Events –
· Audience participation – Think about how the live and virtual audience will view the content, access information, speak to each other, even receive gifts. A hybrid event allows you to give an opportunity for people to be face to face or to stay home if for whatever reason they cannot attend the event. Of course, it also allows guests around the world to attend without the cost of flying so the benefits are not just health and safety related.
· Technology – This is both live and virtual. Like with a full virtual experience, platform is key, but keep in mind the live audience too – do you want these to be intwined and allow your two audiences to participate in the same or different ways?
· Cost – Hybrid is going to mean looking at your budgets in a different way. You're creating an event of two parts, live and virtual, so ensure that you remember this when looking at your costs!
Check out our page here for some of our recommended Hybrid conference venues in London.

And how can all of this be made easier? Our colleagues at Story have launched a live streaming and recording studio at our London Bridge HQ with cost-effective packages for professionally shot presentations, webinars and edited pre-recorded marketing content.
Story are offering the option to build your own bespoke package, where you can select from a number of different options of filming, platform, technical support and emotive extras to build a virtual conference that is right for your company.

LOCATION
Recording from home: They will ensure each speaker's system is configured properly by delivering higher-quality camera and audio equipment and guiding them through location, lighting, Internet speeds and camera framing.
Story Studio: Our very own studio based in London Bridge, providing configurable space to delivery your main content.
Venue Studio: Story will source creative studio spaces out of unique venues, allowing you to fully immerse yourself in the creative potential of the event.
PLATFORMS
Broadcasting: The core focus for broadcast events is the content and delivery. Delegates can use chat boxes and polling can be added but they have limited interactivity and networking time allocated.
Interactive: These platforms facilitate many features that we are used to at physical events like; exhibition stands, round table discussions, networking, breakout rooms and one to one meetings.
TECHNICAL SUPPORT
Remote production: This allows speakers to use their own equipment at home whilst streaming in to our central control room, entirely remotely, where we can control what participants can see.
Basic: Includes a single camera and microphone system with up to 4 remote SD video inputs and basic lighting. The inputs are processed through a basic controller with the output streamed on to the chosen platform.
Advanced: Includes a two camera and mic system with up to 4 remote HD video inputs and three-point lighting. The inputs are processed through an advanced controller for split screen or green screen with the output streamed on to the chosen platform.
EMOTIVE EXTRAS
Guest speakers: Elevate your virtual event with motivational talks, workshops and Q&As with industry leaders or well-known personalities.
Gifting: Engage your delegates and colleagues with bespoke selected added extras delivered right to their door.
Interactive activities: Choose from a multitude of virtual activities to entertain and bring delegates together.
Wellbeing programme: Include activities that will motivate and enhance the wellbeing of your delegates.
REGISTRATION AND DELEGATE MANAGEMENT
We can develop a bespoke registration site for your events. Automating this element improves efficiency and accuracy in collating and managing RSVPs, all system maintenance is dealt with by the Story team, whilst providing you with regular feedback on confirmed numbers or delegate queries.

OR
Looking for something a little less technical? Our free venue finding service can also source virtual suppliers to host your event, whether it be team building, entertainment or workshop related.
At Venue Search London, we really do provide a personalised service, completely free, with our knowledge and expertise allowing us to negotiate on your behalf, saving you money and time doing the groundwork. We know the questions to ask, and we take pride in being able to provide you the best solutions for your event, whether that now be virtual, hybrid or live!


If you would like any information on the venues mentioned or have an enquiry for virtual, hybrid or live events, please email us at hello@venuesearchlondon.com or call us on 0207 870 9305. Alternatively, please complete our short online enquiry from here.