VSL's Top London Venues Supporting Pride
Tuesday 7 June 2022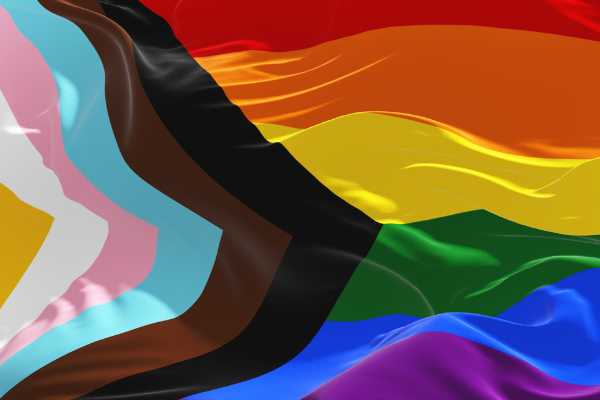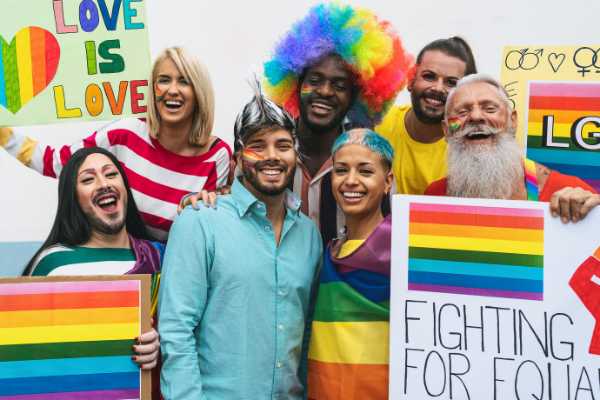 Pride month has landed, and we'd like to take the opportunity to share some of London's top venues supporting Pride this year. So, whether you're part of the celebrations, heading up to London to soak up the atmosphere or just want to show these venues some love, check out our top spots...
Did you know? Pride in London is run almost entirely by volunteers, coming together to make things happen. This years #AllOurPride campaign commemorates the 50th anniversary of the original march in the UK; by uniting the collective past, present, and future of pride from every corner of the LGBT+ community. We're celebrating the venues that have lent their voices to support London Pride this year...
Nine Lives Bar
Available for private hire, and located right next door to our offices! Nine Lives an awesome neighbourhood bar in Bermondsey Street. This hidden gem, nestled in the Victorian basement of No. 8 Holyrood is packed full of incredible cocktails, great vibes and a fab soundtrack. The venue aim to do some good in this world, trying their best to have a positive influence on both their guests and the bar business in general. The name Nine Lives refers to an ethos of salvation – unveiled treasures, nothing wasted, everything lovingly sourced and selected with intention.


SushiSAMBA
Always a good place for a party, both venues, located in Covent Garden and the City, offer an eclectic fusion cuisine, from Japanese tempura and sushi, to Brazilian churrasco and moqueca, to Peruvian anticuchos and ceviches, the culinary creativity is limitless with something for every palate. The spaces in the City comprise the main restaurant, three bars and a private dining room for up to 40 guests. The venue boasts flexibility to host guests in a variety of different formats and styles simultaneously and their iconic tree sits at the heart of the venue on one of two stunning outdoor terraces.

The Dilly
One of the headline sponsors of London Pride this year, the hotel is the perfect spot to host a meeting in our vibrant capital. The Dilly London offers seven event spaces, all of which can be adapted to suit your requirements with a maximum capacity of 200 guests. You can keep connected with the latest technology allowing remote delegates to dial in with ease, despite some of the more grandeur and traditional surroundings.

The May Fair

Radisson have been a long time supporter of London Pride, and with many of their venues located right in the heart of the celebrations, you'll never be far from the action. The May Fair London, a Radisson Collection Hotel, offers plenty to do, see, and explore. Popular attractions like the Royal Academy of Arts, Spencer House, and Wellington Arch are mere moments away, as is Hyde Park when escaping the bustle of the city can't come quickly enough. Close to Buckingham Palace, Bond Street's exclusive boutiques and Berkeley Street's famous restaurants, the hotel is moments from Green Park tube station. Aside from their 14 meeting rooms, they have four fabulous venues for truly memorable moments, all featuring the latest technology and fast, free Wi-Fi. Each event space has its own unique expression and individual charm for thoroughly exclusive events, designed to stand out and impress.

If you're looking for your next corporate event to coincide with the celebration of Pride in London, pop us an email to hello@venuesearchlondon.com or complete or quick enquiry form here.