Zoom Down to F1 Arcade
Wednesday 9 November 2022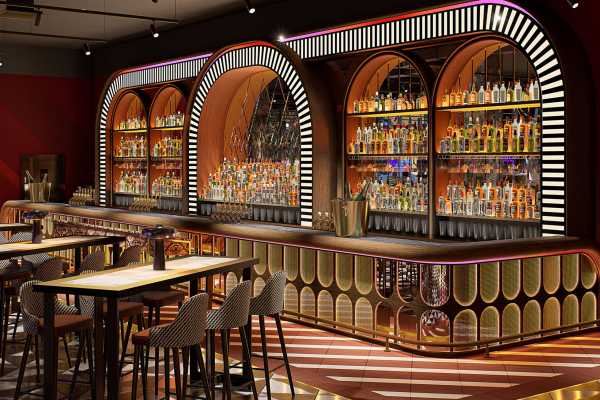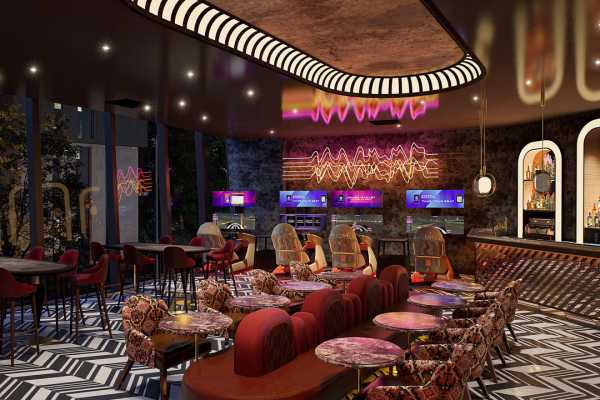 F1 Arcade is a brand new venue opening on 24th November close to St Paul's Cathedral bringing you a spectacular first-class racing experience… let's hope you're raring to go and become a champion on the race track!
A brand new racing game which can suit all abilities so a beginner can go head to head as well as an expert.
Full of glamour, thrills and full motion with tasty food and drinks on offer to enhance your racing day. With 4 different types of racing experiences at F1 Arcade to choose from you're bound to find something that suits your event. From Head to Head which includes small groups of up to five, ideal for groups of friends or work teams. It's an easy and convenient way to get together and enjoy a fun unique experience. They also take larger groups for Team Racing of 6 or more which is a prolonged experience with time to eat, drink and socialise in-between your fun racing journey. As well as this, an all venue racing experience is coming soon which creates an exciting competitive race against others which will run on Sunday and Tuesday evenings. For the more serious racers, they have their own unique version of a Grand Prix which includes a 15 minute warm up, 10 minute qualifier and 25 minute race to get the full Formula 1 experience to put you and your pals to the test and you may even become an expert.
A range of racing venues are available to suit your style of party to a T. With The Briefing Room which is ideal for corporate parties or team building and can hold up to 90 guests and is designed in a typical racing concept including a private bar with stunning views of St Paul's Cathedral. As well as exclusive and semi-private areas across the venues to suit all types of group sizes.
There will be food from different cuisines across the world to suit every guest and cocktails in the theme of Formula One from Crossing the Line with a fruity flavour added with sparkling wine and Sparks Will Fly with rum, sweet honey and champagne… to keep you fully fuelled for your next racing challenge! With this opening on 24th November 2022 its perfect for your Christmas parties.
To enquire about booking F1 Arcade or for more information, send us an email to hello@venuesearchlondon.com or give us a call on 020 7870 9305 and one of our team will be in touch.