Find your dream London Event Venue
with our free Venue Finding Service
The most comprehensive directory with 1,958 London event spaces listed
Save Time, Money & Stress - let our unbiased experts do the hard work for you
Our service is 100% free & we can even negotiate some great venue prices

Top Tips For Planning Your Event
Tuesday 24 January 2023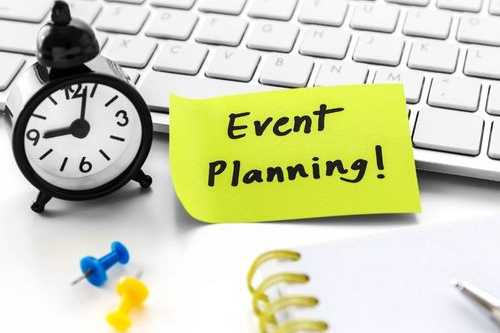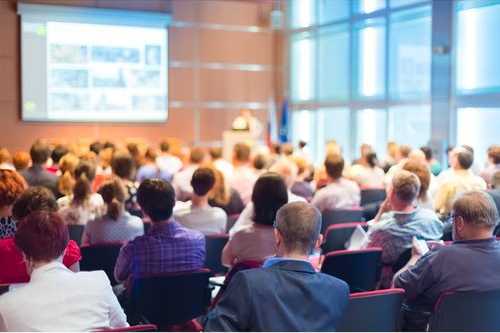 Slightly different to our usual venue news post the VSL team have decided to provide some top tips for guidance on planning your next corporate event with us, what it entails and how we go about finding a venue, the budget, location and services that you require to find a venue suitable for you!
Location
This is probably something you think about straight away, so I thought I'd start with this. Deciding whether to go for a venue near to your attendees or pushing the boat out and visiting somewhere outside of London as an away day is beneficial to decide early on, as well as considering transportation and making sure you give your guests a full itinerary of the event ahead; so, they know where they are going, how they will get there and at what time.
Capacity and Minimum Spends
It's important you have an idea of how many people will be attending the event so we can recommend the right venues to fit your capacity. Not only is this vital from a safety point of view, but not maximising the capacity in your chosen event space is just more expensive! Using a larger venue for a smaller group will likely incur supplemental room hire charges as well as affecting the feel of the event for your guests. Moreover, if the venue offers food and drink and sets a minimum spend, then it's important that the number of guests can meet this requirement and that all are left satisfied with the service provided.
Even when you think you've decided on a venue, it's so important to ensure the capacity suits the layout you want. A room with a capacity of 500 theatre style will likely be half of that for cabaret. Consider carefully what layout the event will benefit from.
Contract Flexibility
Agreeing to contract terms is, naturally, one of the most important things to make sure your event goes ahead without a hitch. Using a free venue finder is a great way to ensure terms are reasonable (we see contracts every day!) and something you can commit to. Make a special note of the venue's flexibility - if the event needs to be cancelled or postponed, ensure this has been discussed prior to signing so you are fully aware of their policies. Venues became incredibly flexible post-covid to ensure guests felt comfortable with their options – don't expect quite the same level of flexibility for 2023.
Services and Amenities
What does the venue provide as part of its service? It could be dry hire, in which case you need to factor in a much larger budget for any additional requirements, such as catering, furniture and even sometimes power supply! Whilst the up-front costs for these venues can seem less, it's better to take an all-inclusive approach as, if you're working to a strict budget, hotels will be able to offer better value for money. Often venues without in-house food and beverages may have a partnership with a preferred caterer. Caterers can vary widely in this market, and your free venue finder will be able to guide you towards the best quality for your budget.
Do they have AV equipment onsite or will this be additional? More often than not, the AV required for an event is much more than a venue includes. Do not forget to factor this into your budget (AV is expensive!).
Atmosphere and Accessibility
Pay attention to the style of the venue and the décor to make sure it suits your company message and branding. There are a variety of venue styles out there from contemporary to blank canvas to fully themed. If your company is a forward thinking, sustainability conscious and/or tech-based industry – you'll want to consider the newest venues out there with the latest facilities. Accessibility, of course, can't be forgotten and whilst you may love that Grade-II listed treasure you've found, many aren't equipped to the accessibility requirements your guests may have. Ask your free venue finder for advice and we will be able to ensure that all venue options meet your needs (as well as highlighting any concerns!).


Flexibility on Event Date
If possible, have 2 or 3 date options available to make it easier for the venue to provide an alternative. Since covid, short lead bookings have become more of the norm, however, for 2023, clients are booking early! You may think that conference date in October is a long way off, but the likelihood is it may be unavailable or only on a second option already. Venues will often have open dates in their diary that they want to fill instead - by considering this, you are more likely to get discounted pricing and a few value add-ons.


To take advantage of our free venue finding service (along with all of our expertise and advice), pop us an email to hello@venuesearchlondon.com or complete our short enquiry form.