Find and hire the best large venues in London
London hosts thousands of large events every year. From award ceremonies to large conferences with entertainment, and exhibitions. Finding the perfect large venue in London could not be easier with our free and fast venue finding service. With over 250 large event venues in the capital to choose from, our team is on hand to guide you through the entire process. We'll save you time and money, negotiating the best price for your next large London event.
We are currently working together to find a venue for my staff Christmas party – she has been excellent! Efficient, great at communicating and extremely helpful. I have been blown away by how detailed and thorough she has been.
Save time and money - Start your search here
Alternatively, why not call our venue team on 0207 870 9305 and leave us to do the searching for you!
Four easy steps to finding your perfect large London event venue
---
Use our quick enquiry from to send us your event requirements
---
Receive a message from one of our experienced venue professionals
---
We'll send you a list of the best large event spaces that are tailored to your needs
---
Relax knowing your venue search is sorted!
Large Venues London - Event Venue London - Venue Search London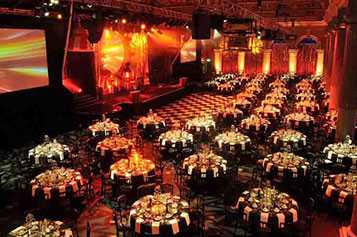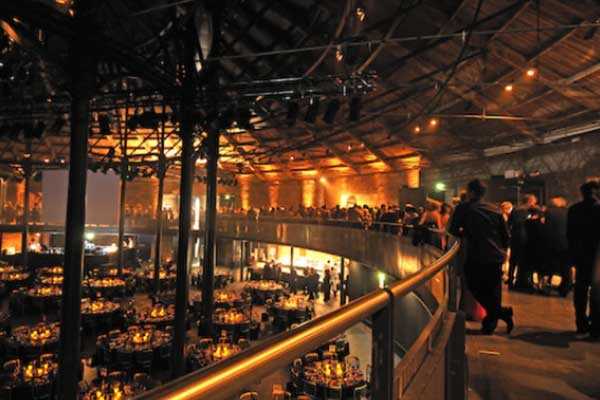 From exhibitions to award dinners, large corporate events to product launches, London has an excellent range of large event venues to hire for every requirement.
Large events need impressive event spaces - and there are hundreds of just such venues in London. We know that organising a large-scale event takes a considerable amount of effort, time and planning and our free venue finding experts are on hand to make finding the perfect venue easy – whether it's for 500, 1,000 or 2,000 plus guests. With more than 1,900 London event spaces listed, our team has unrivalled knowledge of the best event venues the city has to offer.
When looking for large event venues, London has a huge selection to choose from, so just complete our 3-minute venue search form, give us a call on 0207 870 9305 or send us a quick e mail to get your free venue search started.
Finding your large London event space
When looking for large conference venues, London has many dedicated options with tiered seating including the QE2 Conference Centre and the Barbican. The benefit of these venues is that they have all the required sound and AV fully installed and ready to go, which reduces your installation time and costs.
However, if you are looking for inspirational large event venues in London, the capital also offers a number of amazing blank canvas venues such as Old Billingsgate and Magazine London, both of which offer excellent disabled access. These venues have high ceilings and pillar-free space, making them perfect hire space for big events, high impact parties and awards dinners.
Alternatively, if you're looking to hire a large-scale event venues that is suitable for more formal dining, there are several large hotels with accommodation in the heart of London that have stunning large banqueting halls that can cater for over 500 guests, with the Great Room at the Grosvenor top of many people's list.
When you're ready to book, always make sure that you are confident of filling the room to at least 60% of its capacity for seated or standing events, since it is a real challenge to create a great atmosphere when these large venues are only half full (and therefore half empty!). You will then have plenty of space and spare capacity if your registration or invitation response rates exceed expectations.
Finally, make sure that you have all the costs fully budgeted to avoid any omissions which can often lead to cost over-runs when booking larger event venues in Central London.
For help creating the right ambience and impact at any of your large-scale conference, team building, or other corporate events, you'll find London has an excellent array of production, delegate management, and design agencies who can help you deliver the desired feel and messaging. However, we recommend you always use companies that have prior experience of working with large event venues in London, to reduce the chances of any errors that could impact on your corporate event.
Start your large London venue search
With hundreds of options available for your next large event in London, our free venue finding service will help you find the best space to suit your every requirement.
SAVE TIME – With great venue knowledge, we will create a fantastic proposal of the best large venues without you spending hours on the Internet or telephone.
SAVE MONEY - Not only is our service free, but due to our great venue relationships we can also negotiate some great prices and packages for the top, large scale venues available for hire in the capital.
With our team of venue finding experts on hand to help you find the perfect large venue in London, ill in our venue search form today, give us a call on 0207 870 9305 or send us a quick e mail to get started with your free venue search.
And if you need additional creative or logistical support or onsite event management, our colleagues at Story Events are here to help. They will make sure your next London event is a stand-out event that lives long in the memory for all the right reasons!
Over 500 top brands have used our free London venue search service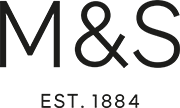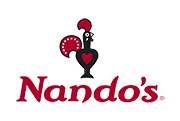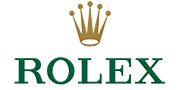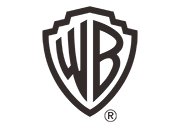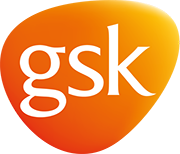 Here are some of our current top picks of the best large venues to hire in London
We offer 1,981 London conference, party and event venues including:
People also search for...