Top Venues for Business Exhibitions and Trade Fairs in London
Tuesday 19 September 2023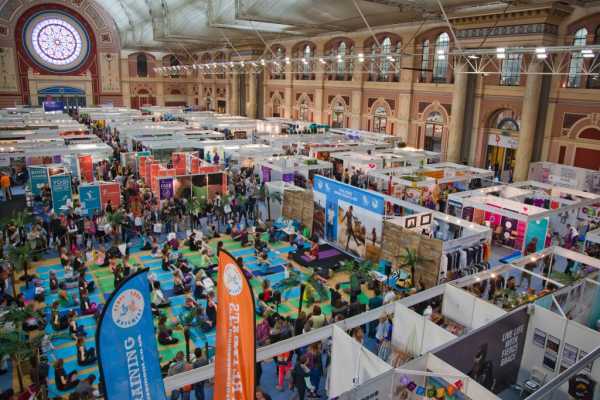 Here are Venue Search London's top six of the larger exhibition venues London has to offer, all of which have earned their reputation as premier destinations for hosting successful business exhibitions and trade fairs...
London, a global business hub and a city with a rich history of trade and commerce, offers an array of world-class venues for hosting business exhibitions and trade fairs. Whether you are planning a brand showcase, a ticketed fair or an industry-specific trade show, London has a range of great venues to suit your needs.


1. Magazine London
Nestled on the banks of the River Thames, Magazine London is a modern and versatile event space designed to accommodate a wide range of business events, including exhibitions and trade fairs. With its striking architectural design and panoramic views of Canary Wharf, this venue offers a contemporary backdrop for corporate gatherings. Its flexible interior spaces can be tailored to your event's specific requirements, making it an ideal choice for businesses looking to make a statement.
Magazine London's cutting-edge facilities include high-tech audiovisual capabilities, ample parking, and seamless accessibility via public transport. The venue's commitment to sustainability and its LEED Gold accreditation make it an attractive choice for those needing to partner with a sustainable venue in London.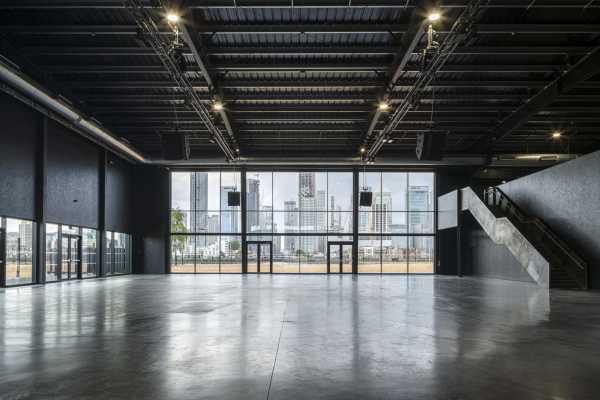 2. Olympia London
Olympia London is a historic and iconic venue that has played host to countless business exhibitions and trade fairs over the years. Located in the heart of West London, Olympia offers an expansive space, with over 42,000 square meters of event spaces spread across multiple interconnected halls.
The Grand Hall, National Hall, and Olympia Conference Centre are just a few of the versatile spaces available for exhibitions and trade shows. Olympia's central location, excellent transportation links, and proximity to hotels and restaurants make it a convenient choice for both exhibitors and attendees.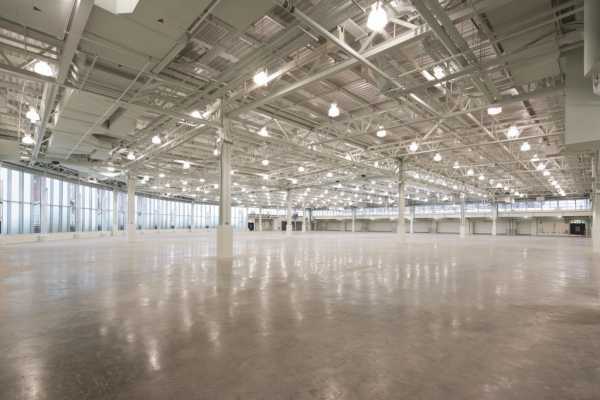 3. ExCeL London
ExCeL London is a world-renowned venue for business events of all sizes, from international trade exhibitions to industry conferences. Situated in the Royal Docks area of East London, ExCeL offers an impressive 100,000 square meters of flexible event space, making it one of the largest event venues in London.
The venue's state-of-the-art facilities, including high-speed internet and advanced AV equipment, cater to the needs of modern business exhibitions. With its proximity to London City Airport and excellent public transportation connections, ExCeL is a strategic choice for businesses looking to host global events.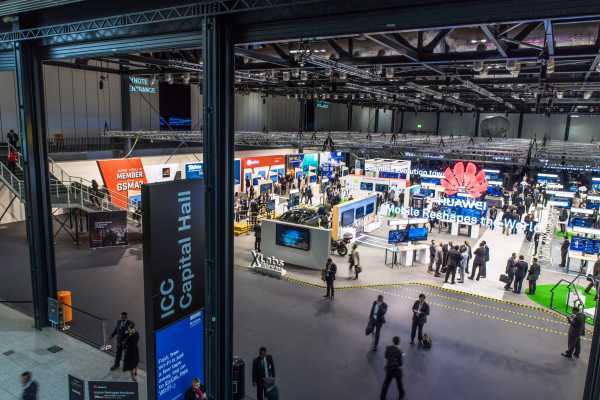 4. The Business Design Centre
Nestled in the vibrant neighbourhood of Islington, the Business Design Centre offers a unique blend of historic charm and contemporary functionality. This Grade II-listed building has been meticulously restored to provide a stylish and adaptable space for business exhibitions and trade fairs.
The venue features a variety of spaces, from small meeting rooms to a spacious exhibition hall, making it suitable for events of different scales. Its central location and proximity to fashionable Islington restaurants and shops make it a favourite among event organisers and attendees alike.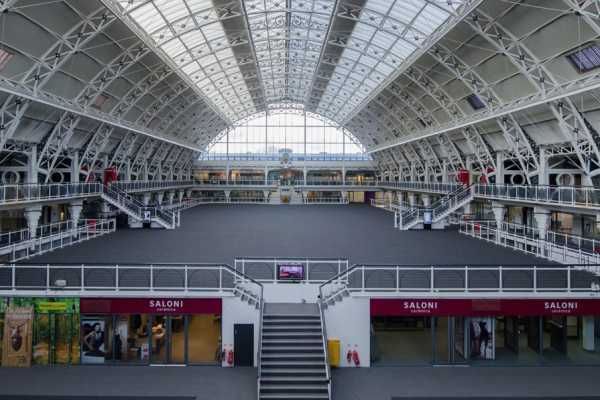 5. Evolution London
Evolution London, situated within the picturesque Battersea Park, is a versatile event space known for hosting impressive business exhibitions and trade fairs. Its modern design, ample natural light, and scenic surroundings create an inviting atmosphere for corporate events.
The venue's main space, the Evolution London main hall, offers 4,000 square meters of exhibition space with high ceilings and adaptable layouts. Evolution London is easily accessible by public transport and offers convenient parking options, making it a practical choice for event planners.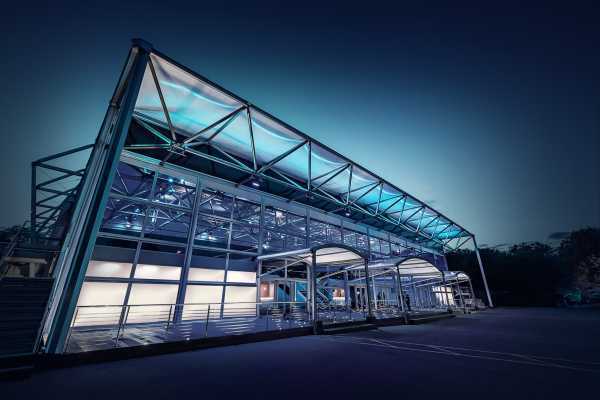 6. Alexandra Palace
Affectionately known as "Ally Pally," Alexandra Palace is an iconic London venue with a rich history of hosting a wide range of events, including business exhibitions and trade fairs. Perched atop a hill in North London, this historic venue offers stunning panoramic views of the city skyline.
The Great Hall, with its grandeur and versatility, is a popular choice for exhibitions and trade shows. Additionally, the venue's extensive grounds provide opportunities for outdoor exhibitions and activities. Alexandra Palace is easily accessible by public transport and offers on-site parking, enhancing its appeal to event organisers and attendees.
London's business exhibition and trade fair venues cater to a diverse range of needs, from modern, eco-conscious spaces to historic, iconic locations. When selecting the ideal venue for your exhibition or trade fair in London, consider factors such as location, accessibility, available meeting and conference room facilities, and the ambiance that aligns with your event's goals and objectives. Whether you choose the contemporary allure of Magazine London or the historic charm of Alexandra Palace, London's venues provide a solid foundation for hosting successful business exhibitions and trade fairs in the heart of our amazing and ever-changing city.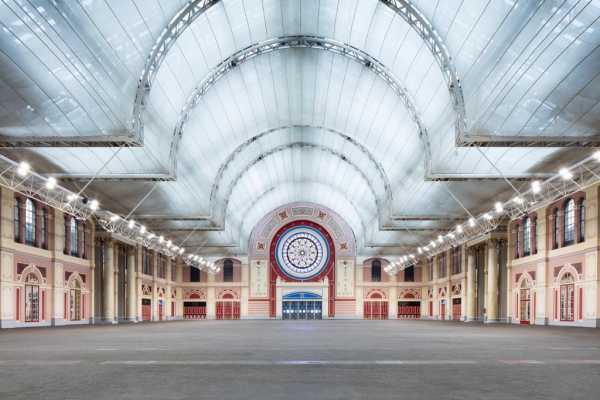 These are just some of many great exhibition and trade fair venues available in London. Our team of free venue finding experts are on hand to create the perfect shortlist of venues in London for your next event.
Please complete our quick enquiry form with your specific dates, budget and ideal location and we will use our experience and venue relationships to save you both time and money.
Alternatively, please send us a quick e mail or call our team now on 0207 870 9305 to discuss suitable venues for your next event.