Venue Search London Achieves Carbon Plus Certification
Wednesday 1 November 2023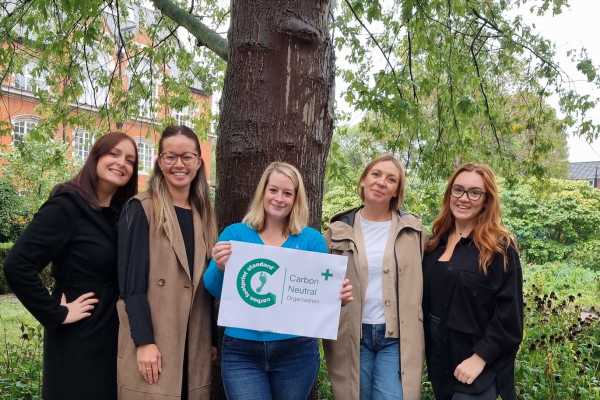 As part of our support of a more sustainable UK events industry, we have just been awarded a Carbon Plus certification from leading carbon reduction consultants, Carbon Footprint. Read on to find out more and to discover how you can help drive sustainability improvements across the industry...
Our annual carbon footprint has been calculated to cover the team's business and commuting travel, home-working and office energy consumption from the last 12 months and we have offset twice this estimate via two of their Gold Standard offsetting schemes.
The first is a UK tree planting scheme which mainly plants in school locations, helping to educate children and support wildlife habitats whilst sequestering carbon emissions. For each tCO2e offset, one tree is planted in the UK and an additional tCO2e is offset through a VCS Tree Buddying project to guarantee the emission reductions.
The second supports international community projects within developing countries that have strong additional benefits beyond reducing carbon emissions. These include health benefits, saving low-income families money and reducing deforestation, all certified to the Gold Standard and include efficient household cook stoves and clean drinking water projects.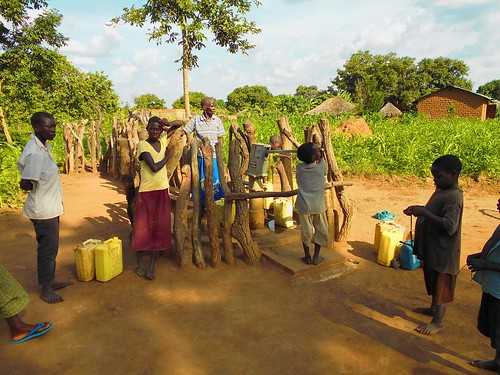 However, we appreciate that our carbon footprint represents just a fraction of the total carbon emissions from the events we place (even when we place them in our top sustainable venues in London).
By way of example, a typical one-day conference in a London venue with delegates travelling from the London and South East region, will emit a total of 20 tonnes of carbon (tCO2e). To offset this with Gold Standard schemes will cost around £250.
We appreciate that offsetting is not providing a long-term solution to tackling climate change, but having your event carbon measured is the first step in building awareness of your event's impact before exploring the many ways you can reduce it in the future; through venue selection, catering and most importantly location (since travel to and from events is often the largest contributor).
We are delighted to be working closely with Greengage and Event Decision, who both offer measurement tools and consultancy services to support your carbon offsetting and reduction plans.
The team at Venue Search London are determined to support you on this journey and can recommend venues that have a proven track record in sustainability across their operations.
There are now many great sustainably focused venues available in London. Our team of free venue finding experts are on hand to create the perfect shortlist of venues in London for your next event. Check out our dedicated sustainable venues page for more ideas.
Please complete our quick enquiry form with your specific dates, budget and ideal location and we will use our experience and venue relationships to save you both time and money.
Alternatively, please send us a quick e mail or call our team now on 0207 870 9305 to discuss suitable venues for your next event.