Planning The Perfect London Christmas Party
Wednesday 11 October 2023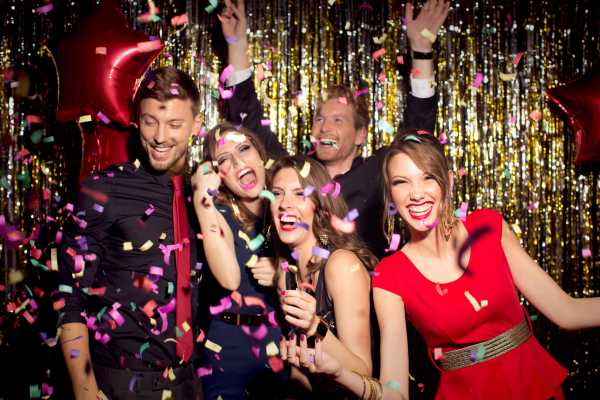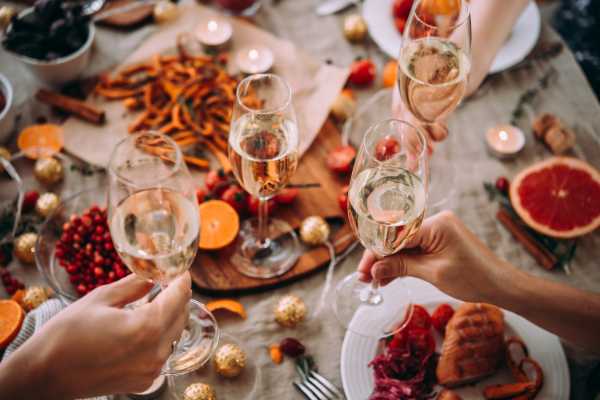 Booking your or seasonal celebration into one of the great office Christmas party venues London has to offer, is just the start of a journey that requires careful planning to ensure that your event is well attended and long remembered. We bring you our top tips for planning the perfect party...


Attendance
With increased focus on home working across many industries in and around London, ensuring that your event is well-attended is an increasing challenge, so more energy is required to ensure that you maximise attendance and therefore ROI on the event.
This can be achieved by selling the reasons to attend via enticing invitations to include images of the venue and details of the entertainment and activities you have planned for the night. Using an online registration platform will allow you to monitor your responses, record special dietary requirements and chase up non-responders etc.
Travel
Ensuring that guests are fully aware of the public transport options to your chosen London Christmas Party venue, will reassure them that they can get to the event easily and, more importantly, home safely. This might include an agreed cab sharing policy to ensure guest safety in the small hours.
You may also consider starting and finishing your event 30 or 60 minutes earlier than is normal. We have noticed a growing trend towards 11pm or 11.30pm finishes, which will ensure guests who stay for the last dance have more public transport options when the party is over.
Food and Drink
Being aware of guest dietaries at an early stage will ensure you have the right balance of choice for bowl food events and numbers for various alternative options for seated dinners. In addition, being aware of the final numbers cut-off date may save you cost and reduce food waste on the night.
With many venues offering "unlimited drinks" packages, it is important to remind yourself that it is you, as the organiser, who has responsibility for guest behaviour, and not the venue. It is advisable to get clear guidance from your leadership on policies for removal or control of guests before the event so that you can brief the onsite security team accordingly.
Cloakroom Management
Stories of cloakroom disasters are many and legendary. The event has gone seamlessly, the DJ has spun her last disc and the house lights have come on. You are just about to raise a glass of champagne with your events team when you realise that there is a long and restless queue of people keen to grab their coats and make the last train home.
To avoid this, remember that people leave at a faster rate than they arrive, so a good start here does not ensure a happy ending. Best practice is to visit the cloakroom once all guests are in, to check the staffing levels and how the coats and bags have been stored in numbered order and get some reorganisation done before the departure rush. Encouraging guest to photograph their tickets is an extra handy top tip!
Sustainability
Whether you have event sustainability policies in place or not, guests are increasingly sensitive to the carbon impact of events, so some leadership, reassurance and positive action might help with attendance and your guest's overall enjoyment of the event.
Getting clarity on your chosen Christmas party venue's sustainability policies, especially around energy and food waste is a good place to start and you could also consider getting your event measured for carbon impact and then offset this estimated carbon usage via a number of quality carbon offsetting schemes, covering projects both in the UK and overseas.


We hope that our top tips above will help you get the most from these important end-of-year celebrations, so that your guests have a safe and enjoyable experience. Here at Venue Search London, we take pride in sourcing you the perfect venue.
Our team of free venue finding experts are on hand to create the perfect shortlist of venues in London for your Christmas party in London.
Please complete our quick enquiry form with your specific dates, budget and ideal location and we will use our experience and venue relationships to save you both time and money.
Alternatively, please send us a quick e mail or call our team now on 0207 870 9305 to discuss suitable venues for your next event.