Find your dream London Event Venue
with our free Venue Finding Service
The most comprehensive directory with 1,958 London event spaces listed
Save Time, Money & Stress - let our unbiased experts do the hard work for you
Our service is 100% free & we can even negotiate some great venue prices

Top Tips and Trends for 2023 Christmas Party Bookings
Thursday 15 December 2022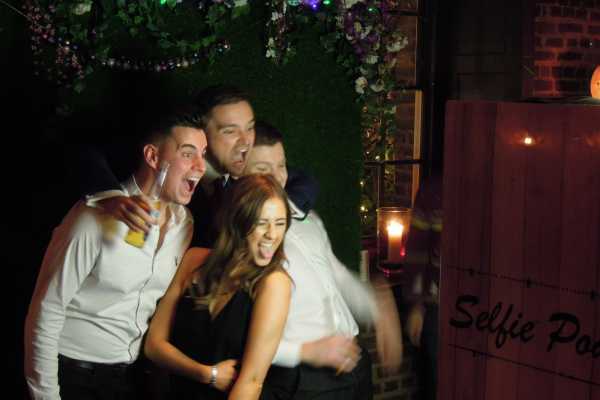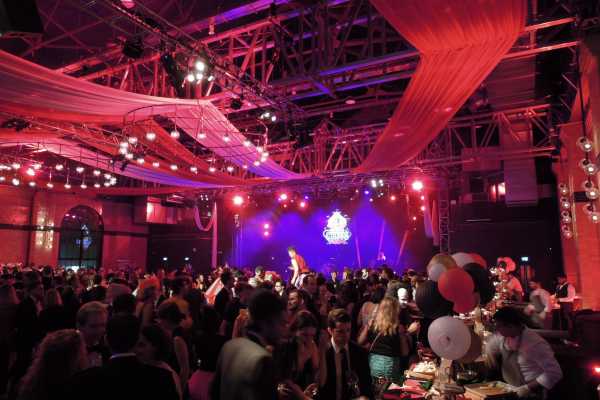 Having found amazing 2022 Christmas party venues for our lovely clients, we are already working with many of these to source the best venues and dates for their 2023 end of year celebrations. Take a look at some of our top tips and latest trends for 2023...
CHRISTMAS TIPS AND TRENDS FOR 2023
Here are some of the Venue Search London team's top tips and predictions for the 2023 Christmas Party season (yes, already!). You can also check out our blog on VSL's favourite 2023 Christmas venues in London for some great party spaces.

Fewer Prime Dates
In pre-Covid seasons, there were around 9-12 popular dates for corporate Christmas parties. This number has now reduced to around 6-8 prime dates, with Thursdays now overtaking Fridays as the most popular day of the week to celebrate. This may well be the result of increased levels of Working from Home on Fridays.
In addition, there has been a shift in demand towards the beginning of December, with the second week now being twice as popular as the third week of the month. Our clients are keen to celebrate with their colleagues, whilst respecting the lead up to Christmas is a busy time for all. If Covid has taught us anything, a better work life balance is one of them!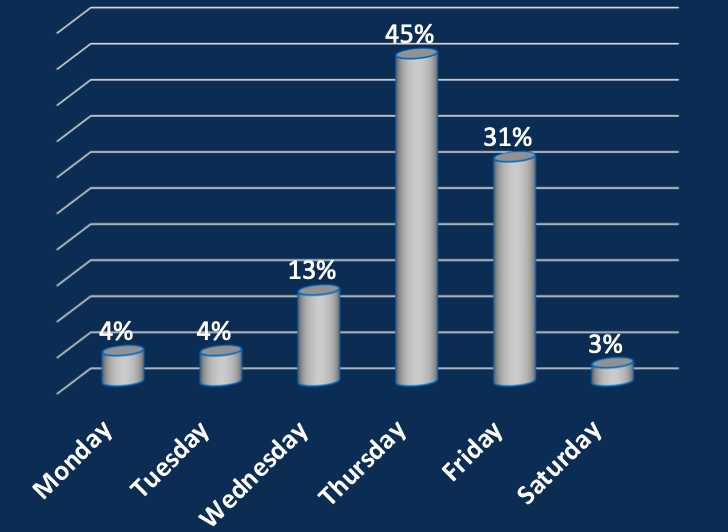 Summer is Better?

Having just returned to live events over the past 12 months, it remains tricky to predict any lasting impacts of the pandemic on the seasonality of internal parties, but if 2022 is anything to go by, there has been a marked shift towards the summer months for those companies that stage one large social gathering each year.

Early signs for 2023 indicate that this trend may continue, with organisers seeing the benefits of using London summer party venues with outside spaces over the summer months whilst avoiding the busier pre-Christmas period.


Mixing Business with Pleasure

With so many of us spending less time in the office, many clients are using these staff gatherings as an opportunity to communicate with their team in addition to thanking them with a party.

This can often take the form of an afternoon conference or business update before the party, or an internal awards ceremony over dinner. These events also provide the option of an earlier finish, making journeys home more manageable for many attendees.


Our Top Tips for Booking your 2023 Work Parties

Ask the audience!

When considering your internal social event plans for 2023, understanding what your teams might prefer in terms of time of year and party style is a great way to secure early engagement. This could be done via an informal internal survey or fun focus groups over lunch.

Agree the right budget

With catering and venue prices increasing year-on-year, it is important to set a budget that matches the events' objectives and one that can deliver great feedback. Early agreement here will result in fewer challenges during the booking process. Early bookings may also reduce the cost of the event, as prices will continue to rise throughout 2023.

Book early for prime dates

If you need a prime date (Thursdays and Fridays) and you are looking to find a venue for 200 or more attendees, then the best venues do sell these dates in the early months of each year, so starting your venue find soon will deliver you the best possible shortlist.

We are here to help!

And finally, our experienced party and event planners are keen, willing and able to assist you with every stage of your event planning! Using our extensive venue knowledge and buying power, we can ensure that you get the best returns for your budget, whilst delivering creative, stand-out experiences that will be greatly enjoyed and well remembered.

Do give our team of free venue finders a call on 0207 870 9305 or send us a quick email if you would like to discuss your 2023 party and event plans.