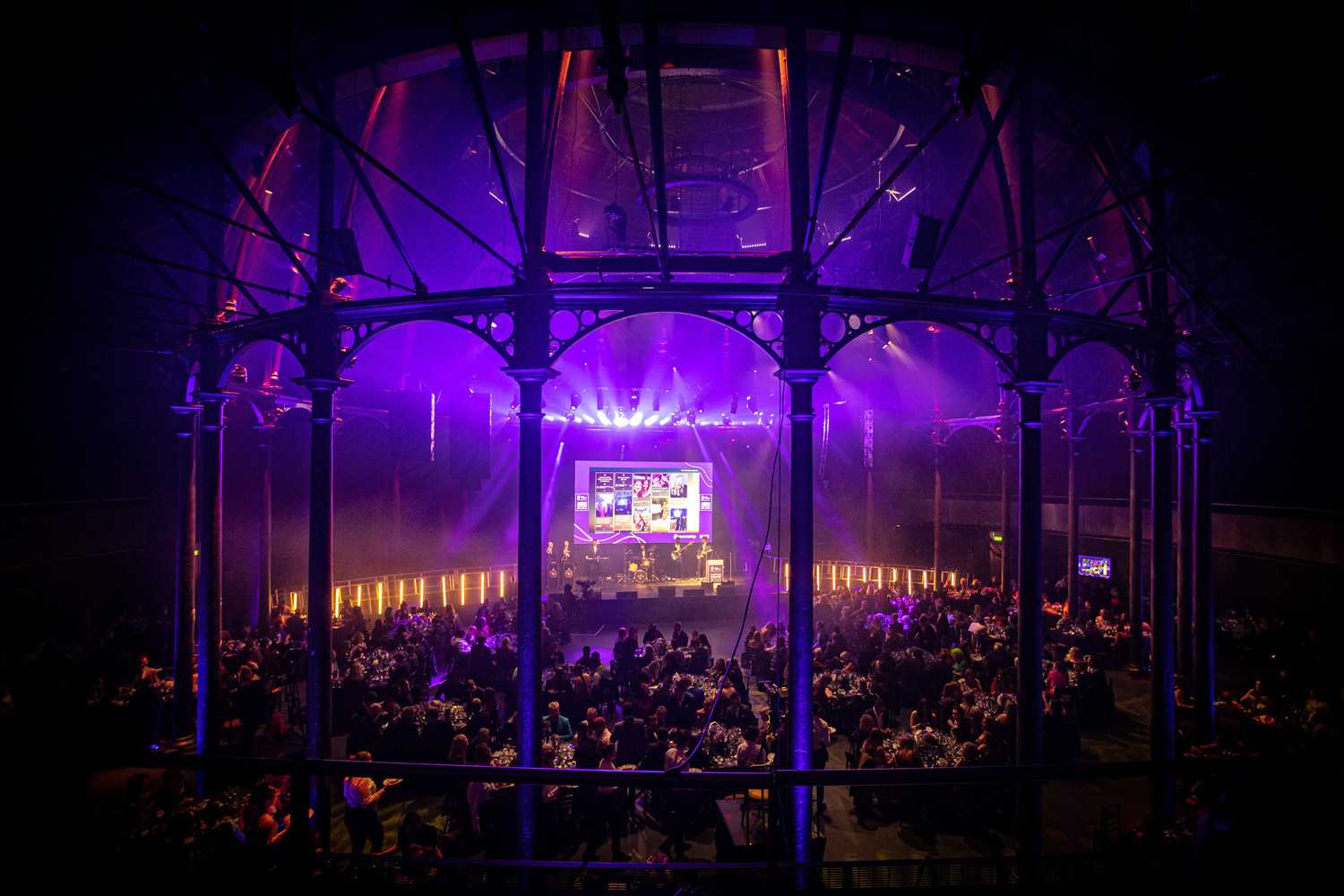 Find your dream London Awards Venue
with our free Venue Finding Service
The most comprehensive directory with 1,981 London event spaces listed
Save Time, Money & Stress - let our unbiased experts do the hard work for you
Our service is 100% free & we can even negotiate some great venue prices

Thank you for finding this great venue and on the date we needed it to be. Our CEO who commented it was the best Christmas party he had hosted in over 10 years. High praise indeed!
Save time and money - Start your search here
Alternatively, why not call our venue team on 0207 870 9305 and leave us to do the searching for you!
Four easy steps to finding your perfect London venue
---
Use our quick enquiry from to send us your event requirements
---
Receive a message from one of our experienced venue professionals
---
We'll send you a list of the best London Awards spaces that are tailored to your needs
---
Relax knowing your venue search is sorted!
Discover London's best Awards venues with our free venue search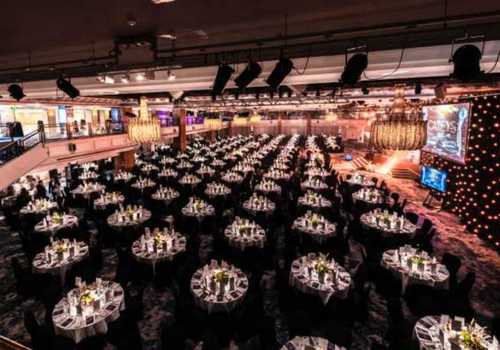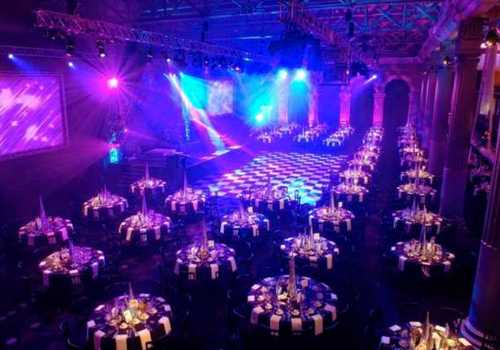 Awards Venues in London
When it comes to planning an internal company or industry awards in London, there's no shortage of great venues to choose from. As one of the world's most established business destinations, the city has hundreds of great contemporary and historic venues, ideal for staging high profile awards ceremonies. Whilst this variety is great for the organiser, it can make finding the right location a very time-consuming task. However, with our range of venues and free venue finding expertise, finding your perfect venue has never been easier.


Choosing your London awards venue - things to consider:
London has a wide range of dedicated event spaces, together with hundreds of hotels offering fantastic large Ballrooms. With such an abundance of choice, the decision over which venue is right for you is not always an easy one.
Our team of dedicated venue finding experts have a wealth of experience in finding the very best venue that the city of London has to offer. Whether it's for 200 or more than 1,000 attendees – our unparalleled knowledge of the city's finest event venues means the perfect location for your next awards event is just a few clicks away.
If you need additional creative or logistical support or onsite event management, our colleagues at Story Events are here to help. They will make sure your next awards ceremony is a stand-out event that lives long in the memory for all the right reasons!
To find the perfect London awards venue, just complete our three minute venue search form, give us a call on 0207 870 9305 or send us a quick e mail to get started on your free venue search, and we'll send you a shortlist of the best venues for your event.
Here are some of our current top picks on the best awards venues in London:
Over 500 top brands have used our free London venue search service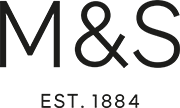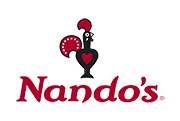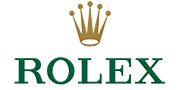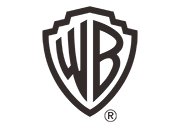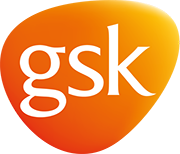 Here are some of our current top picks of London's best Awards venues to hire:
Your venue for a London awards event - things to consider:
We've put together some key information on what to consider when searching for the best venues when planning an awards ceremony or dinner in London.
Hybrid ready
There has been an increasing focus on virtual and hybrid events following the reliance on virtual events during the pandemic. We predict that this will be a lasting focus and a need for venues that can combine live audiences with the ability to stream content to those unable to attend. The ability to have award winners dialling in and extending the reach of the awards by live streaming to a wider audience are increasingly important factors in any event's success and reach. Hybrid award formats are becoming increasingly popular when selecting your awards venues in central London. Reducing UK and international travel to business events will also be on many major UK businesses' sustainability agendas.
Seating capacity
When looking to find the most suitable awards venue, you need to establish the best seating style for your event, since this will affect the capacity of the space. Most awards dinners use banqueting tables, and you need to ensure that the venue can deliver to your maximum potential capacity, since you don't want to turn away potential table sales. Some larger venues offer event spaces including tiered seating, which improves sight lines and will result in greater audience engagement.
Venue location
The location of the venue will be one of the key drivers for a high level of attendance. So, when considering where the best awards venues for your needs are located, remember London has excellent public transport facilities. Make sure the venue offers good connectivity to these networks to ensure ease of travel for your delegates.
AV facilities
Wherever possible, try to use events venues that have in-house projection and sound systems within their main event space. The price of bringing these into your conference rooms can often exceed that of the room hire, and there is generally less risk and preparation time involved by using a venue that is already set up to host large projections required for most awards ceremonies (and make sure that your table centres do not block the sight lines to the stage and screen!).
Unique awards venues in London
For more prestigious ticketed or industry awards where you are trying to attract high priced table sales, you may wish to consider more bespoke high profile London Hotel or historic event spaces, which tend to deliver greater sales and attendance rates. Unlike modern venues, many of the more bespoke and historic London options do not have in-house audio-visual facilities, so it's best to get prices for these additional production requirements before you book. Do also make sure that the contract includes enough time to set up and break down this production.
Residential London awards venues
You can also consider looking to hire hotel conference rooms in London, as many top hotels offer reception and dining spaces as well as in-house catering at reasonable prices – all of these are included in a set dinner package. Always check what is included in these rates and get prices for any extras that you may need. With so many available hotels in London, the ability to offer on-site accommodation is a special benefit for a national awards dinner or ceremony in London.
Sustainability
London is one of the greenest capitals in the world. As sustainability becomes an increasingly important global focus, you may be looking for a venue that places it as high on their list of priorities as you do. We're here to assist in finding a venue to host your conference that can also assist you in meeting your sustainability goals. From ensuring that food and drink is sourced locally to the use of low energy and LED event lighting, there are now many sustainable London venues that have risen to the challenge and offer some great green initiatives.
Best value awards venues
If you are looking for a more budget-friendly awards venue for an internal event, Central London has plenty of great event spaces that are generally used for internal staff events and meetings. Be careful to check what is included in these cheaper venue packages and that your chosen venue is close to an underground station to ensure these offer genuine value.
Start your London awards venue search
When it comes to finding the very best awards venues, London has literally hundreds of options. For larger London awards venues (over 300 attendees), check out our pick of Large London Venues for the best selection of venues that meet greater space needs.
With our team of venue finding experts on hand to help you find the perfect awards venue, fill in our venue search form today, give us a call on 0207 870 9305 or send us a quick e mail to get started with your free venue search.
Our free venue finders will take your event brief and create a shortlist of the best spaces based on your desired location, venue style and budget. We can save you time by checking the date availability with our chosen list. We will then arrange site visits for you and help you save money by negotiating the best prices for you to include all these hidden extras before you sign the venue contract.
And if you need additional creative or logistical support or onsite event management, our colleagues at Story Events are here to help. They will make sure your next awards dinner or conference is a stand-out event that lives long in the memory for all the right reasons!
We offer 1,981 London conference, party and event venues including: