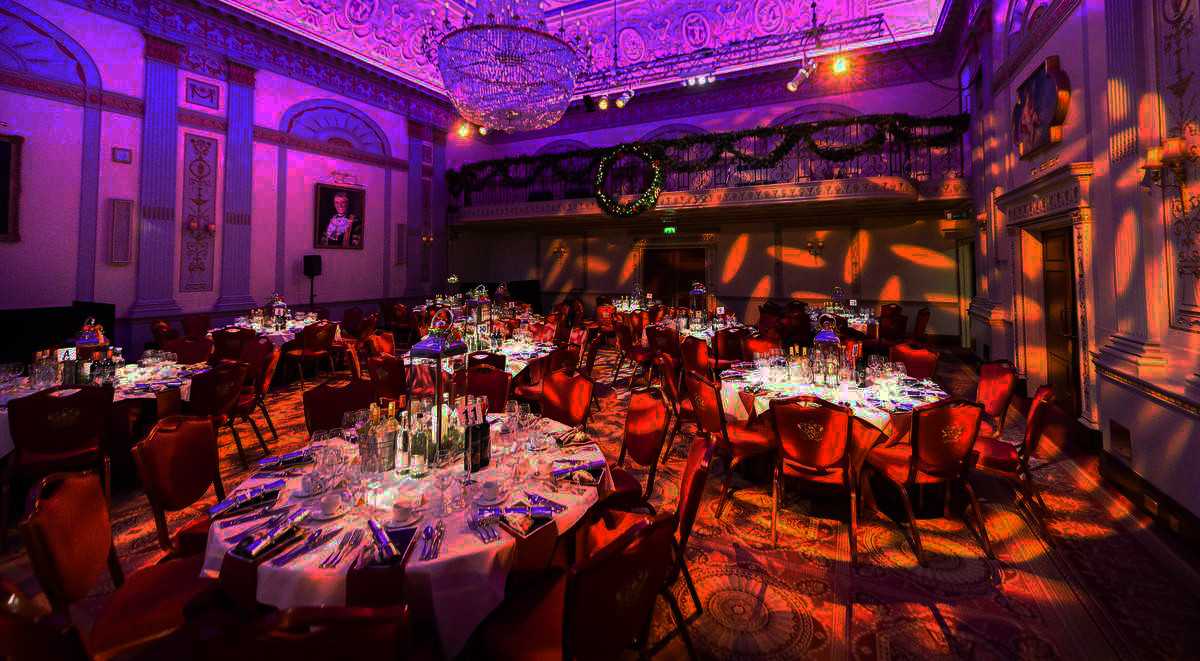 Find your dream London Banqueting Hall
with our free Venue Finding Service
The most comprehensive directory of banqueting venues in London with 1,981 spaces listed.
Save Time, Money & Stress - let our unbiased experts do the hard work for you
Our service is 100% free & we can even negotiate some great venue prices

I could not have done without your support in sourcing the right venue. Thank you to you for that. I will certainly be in touch with any future events/sourcing venues!
Save time and money - Start your search here
Alternatively, why not call our venue team on 0207 870 9305 and leave us to do the searching for you!
The ideal London banqueting hall in four easy steps.
---
Use our quick enquiry form to send us your event requirements
---
Receive a message from one of our expert venue professionals
---
Read through the banqueting hall recommendations that we've sent you
---
Relax in the knowledge that your perfect venue is now sorted!
Banqueting Halls in London | Venue Search London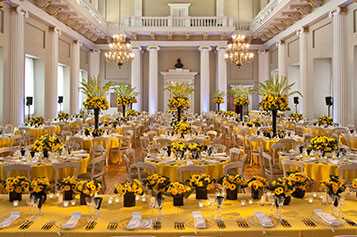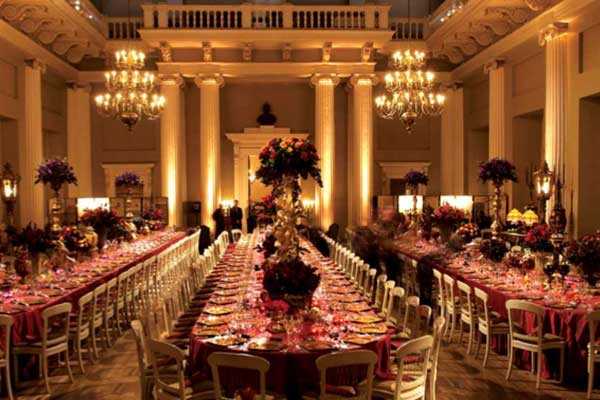 Banqueting Halls in London
With over 100 banqueting halls available to hire in London, there's a world of choices to suit your every requirement – whether you're looking for company dinners, entertaining valued clients, staging prestigious awards or organising a staff Christmas party – and our team of expert venue finders are on hand to help you find the perfect fit for your banqueting needs.
London has as an amazingly rich banqueting history. Together with the traditional livery halls in the City of London, many of the city's top hotels have been created with huge and impressive dining and reception rooms, making them perfect spaces for high-end dinners, charity fundraisers and conferences.
Banqueting halls in Central London tend to be historic spaces, with a wealth of tradition for formal entertaining. This dates back many centuries, with trades meeting to discuss their industries, and the livery companies continue to thrive today while supporting many of their related charities. London's famous banqueting halls include Banqueting House in Westminster and Guildhall in the heart of the city.
Other banqueting halls in London for hire include the many Livery Hall, each established as a place of meeting and discussion for the traditional trades, many dating back to the Middle Ages. These Livery Halls vary in size from the 300-seater Plaisterers' Hall to the more intimate Tallow Chandlers' Hall, seating just 95 guests and ideal for more intimate receptions and dining.
When looking to combine accommodation with banqueting suites, London hotels offer some of the finest formal dining rooms, many of which can cater for over 300 guests. These venues are extremely popular for awards dinners, where on-site bedrooms are viewed as an essential when selling tickets and tables to these prestigious events.
With our team of venue finding experts on hand to help you find the perfect banqueting venue, fill in our venue search form today, give us a call on 0207 870 9305 or send us a quick e mail to get started with your free venue search.
Things to consider when hiring your London banqueting hall
Here are a few things to consider when choosing the right space from the many banqueting venues London has available for exclusive dinners, receptions and entertaining:
· Many of these Halls for hire have restrictions due to their historic and valuable interiors, working practices and regulations. These often include strict finish times for evening events and restrictions on live music and dancing, so make sure you understand these from the outset.
· Banqueting suites in London have a wide range of catering policies including single tied caterers and a list of approved partners to include specialist ethnic caterers. It is important to have firm quotes from caterers, including drinks prices, before committing to hiring the hall, since prices can vary greatly by venue.
· When looking to deliver high impact events in banqueting halls, London production companies have excellent experience in working in these challenging spaces, so make sure you use a partner who has a great track record in your chosen dining venue.
· When it comes to banqueting halls, London has a vast array of amazing choices. So make sure you make time to visit all of your shortlisted venues to ensure that you choose the perfect central London venue for your next event.
Over 500 top brands have used our free London venue search service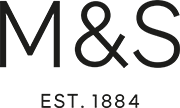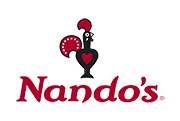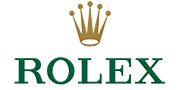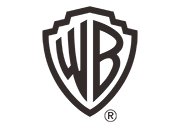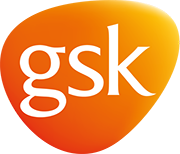 Here are some of our current top picks of the best banqueting venues to hire in London:
Start your London banqueting hall search
Home to a huge choice of banqueting options there's a venue in London to suit your every requirement. The best way to find the ideal banqueting venue for your event is to use our dedicated venue finding service, either by filling out our advanced venue search form or giving our team of experts a call on 0207 870 9305 today.
We'll send you a shortlist and arrange site visits to the most suitable venues in London for your upcoming event. Your London banqueting venue will be fabulous, within budget and your guests will love it!
SAVE TIME – With great venue knowledge, we will create a fantastic proposal of the most banqueting halls, that will save you spending hours on the Internet or telephone, and make sure every detail and eventuality is covered.
SAVE MONEY - Not only is our service free, but thanks to our great venue relationships we can negotiate some great venue hire fees and packages for your next event at any hotel space in the city.
AVOID STRESS - With unparalleled knowledge of London's event venues and event planning, our team of experts will not only ensure you find the best banqueting hall for your event but will ensure every eventuality is covered, leaving you free to relax and enjoy the best dining experience the city has to offer.
Whether you're an overseas company seeking a landmark venue for a dinner when using London as your destination, or a UK company looking for the best banqueting venues in Central London, our free venue finding team are here to help you find the perfect location.
For smaller and more intimate dinners for 20-60 guests please take a look at our private dining rooms page.
And, if you need additional creative or logistical support or onsite event management, our colleagues at Story Events are here to help. They will make sure your next banquet is a stand-out event that lives long in the memory for all the right reasons!
Just give us a call on 0207 870 9305 or send us a quick e mail and leave all the hard work to us.
We offer 1,981 London conference, party and event venues including: