Out of Town Venues
Whilst there are some great venues inside London that offer outside spaces for summer parties , out-of-town venues offer a great option for team-building and away-days and many are with-in easy reach of the city.
SEARCH OVER 1000 VENUES NOW - and it's free!
Out-of-town venues come in many different forms such as historic spaces, hotels, theme parks, race tracks and more, which means no-matter the team you are catering for, there is something for everyone and mostly within one hours reach of the city.
Here are a few things to consider when choosing the right out-of-town venue for your event:
When looking to combine accommodation with your team-building away days, look for venues with accommodation on-site such as The Grove and Luton Hoo to make the process a lot smoother.

If you would like your delegates to return home after the event ends, work out event end times to coincide with train times, for extra ease you can even choose venues located next to railway stations such as Lingfield Park or Kempton Park.
Here are our top picks of Out-of-Town Venues: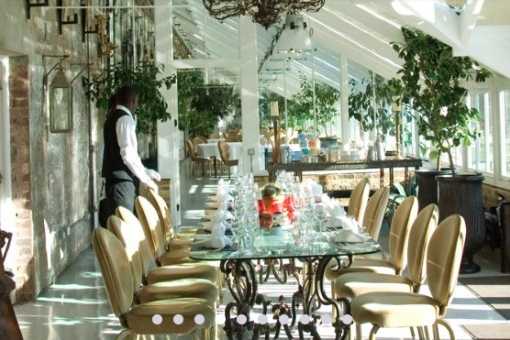 Discover the Walled Garden. For events, the Potting Shed is one of our most uniq...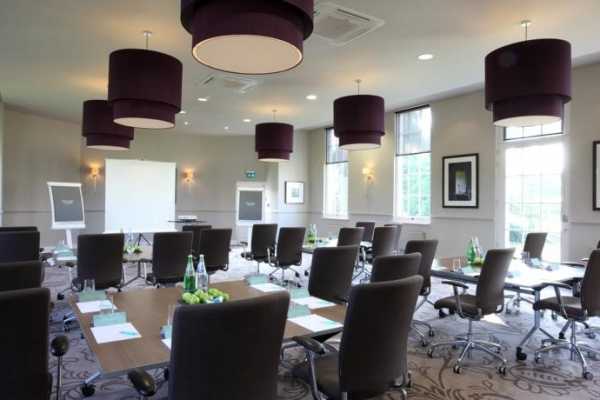 De Vere Wokefield Estate is home to two unique meeting venues in one destination...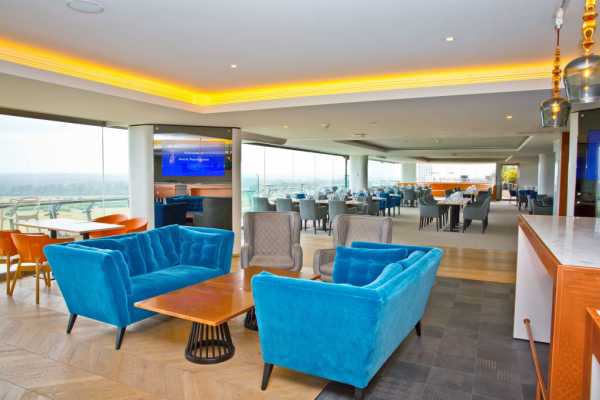 This modern, elegant suite has a spectacular bar area with private balcony and r...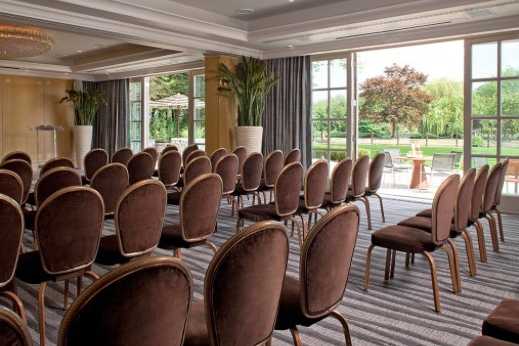 Throw a party right on the banks of the Thames! The spectacular views from the r...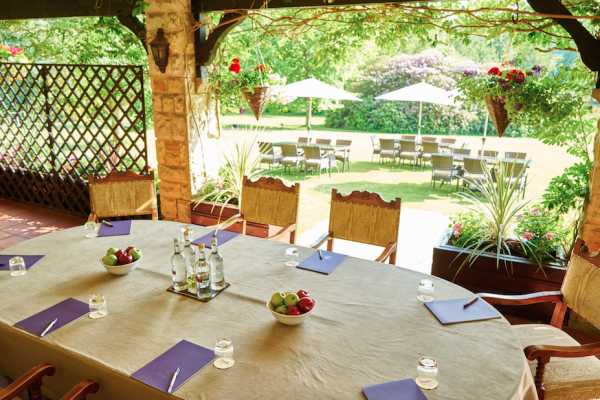 Summer House is a stunning backdrop for your meeting. The Summer House itself ca...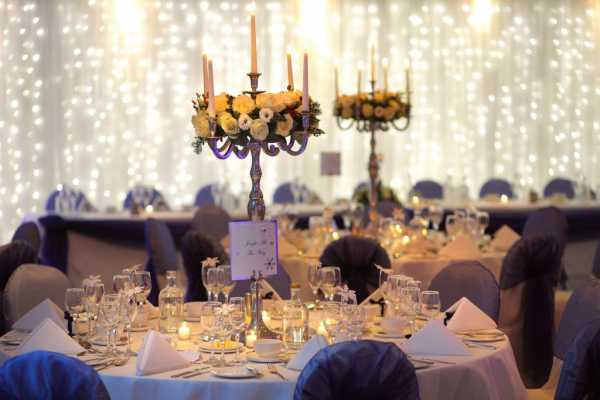 Our largest and most flexible room, perfect for a party or larger function....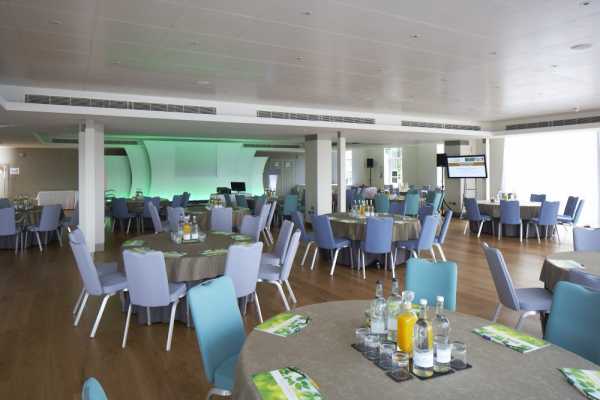 The Thames View Suite was completely refurbished in 2013. This large function r...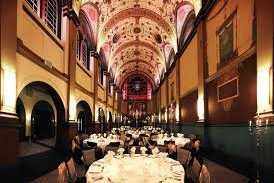 De Vere Beaumont Estate provides an unrivalled event space and conference venue...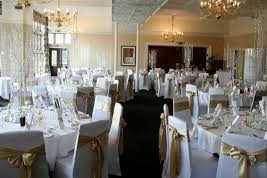 Set in 200 acres of beautiful Surrey countryside, the hotel is a historic countr...
Search over 1000 venues now
---