Christmas in May!?!
Thursday 20 April 2017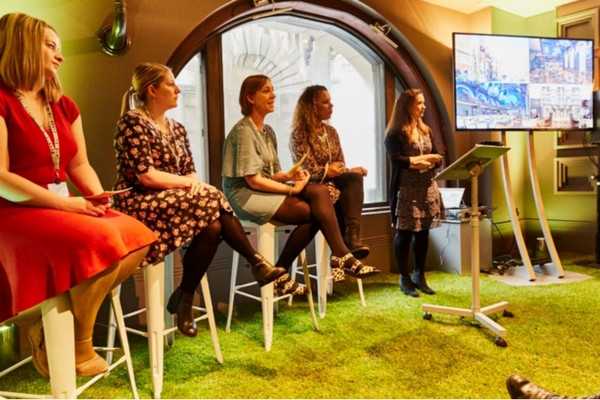 What is that faint jingle we hear? Yes that's right, the London Christmas Party Show is back and we'll be there to share with you our 'Little Pink Book' of the hottest new venues and the coolest Christmas themes for 2017.
The London Christmas Party Show is taking place on 10th and 11th May 2017 at the stunning Christ Church Spitalfields, and will be bringing together over 100 of the best Christmas event venues and suppliers.
The Corporate Buyer's Day on 11th May will see a variety of seminar's taking place, including our very own team sharing our in-depth knowledge on the newest venues to hit the events scene, hidden gems and venues with a christmas twist. So grab a coffee and some complimentary breakfast and come join us at 9.30am or pop in after lunch at 4pm.
Just simply click the link below and register for the show and chose which seminar slot you would like to join.
Click here to register for the Show.
We can't wait to see you there!
---