Ministry Does Fitness with Venue Search London
Monday 8 May 2017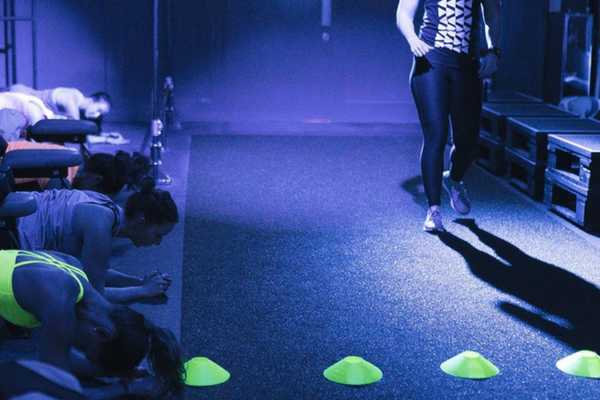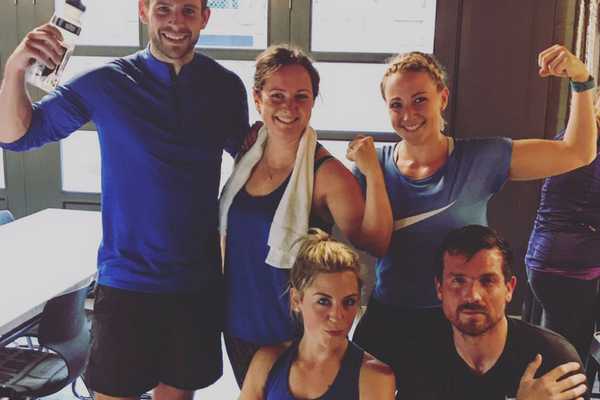 Venue Search London team popped down to one of London's top night clubs to be put through our paces in a HITT class where clubbing and fitness combine. We have three sets of 3 tickets to giveaway, so you too can experience the hottest fitness class in town...
To bag one of the 3 session 'Ministry Does Fitness' tickets, simply like our page on Facebook and email hello@venuesearchlondon.com telling us 'What year the Ministry of Sound venue was founded'.
Ministry of Sound has been an institution on the night club scene for 25 years, but who would have thought in 2017, that this would be one of the best places in London to get fit and strong ready for the summer?! Last week, a few of the Venue Search London team got to experience one of the Ministry of Sound fitness classes, alongside big beats and legendary fitness coaches.
The venue offer a variety of classes including cardio, strength and even Yoga, and we were were lucky enough (or unlucky enough!) to take part in the Endurance Class. Made up of a circuit which has 7 stations, you spend two minutes at both and repeat this twice all while amazing tunes are being played. I think it's fair to say this class is not for the faint hearted and is non-stop, but we absolutely loved it, we felt great after and we can't wait to go again. As Ministry say… #begoodtobebad!
Please contact nina@ministrydoesfitness.com for any team building and class enquiries.
---