Rooftop Summer Showcase
Monday 3 July 2017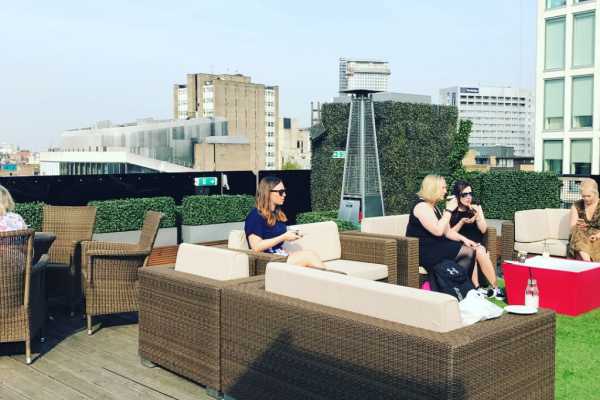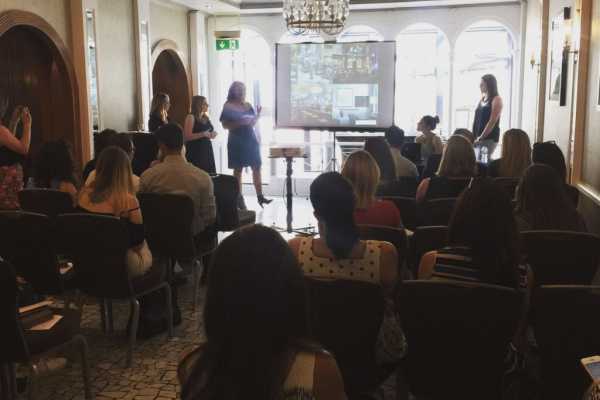 We collaborated with with our sister company Story Events to host a special VIP breakfast for some of our key clients, sharing our venue knowledge and showcasing a beautiful rooftop penthouse space on a lovely summer's morning.
Last month, joining forces with our sister company Story Events to host our first Rooftop Summer Showcase of 2017! The hidden gem Roof Terrace, at the De Vere Grand Connaught Rooms, played a wonderful host to the showcase, as views of Covent Garden, Holborn and the BT Tower were enjoyed by guests on this sunny morning.
Guests were provided with two essential components to help them face the day ahead, a delicious breakfast and exclusive knowledge. Venue Search London revealed exciting details on the newest London Venues, while the Story Events Team outlined tips and tricks for successful Event Management.
This beautiful Rooftop Terrace was ideal for our Showcase, with access to an art deco-style lounge with plenty of seating, it is perfect for an alfresco drinks reception.
If you are interested in the De Vere Grand Connaught Rooms Roof Terrace, feel free to contact one of the Venue Search London team today!
---