Find your dream London Event Venue
with our free Venue Finding Service
The most comprehensive directory with 1,982 London event spaces listed
Save Time, Money & Stress - let our unbiased experts do the hard work for you
Our service is 100% free & we can even negotiate some great venue prices

5 great London conference add-ons to improve your event ROI
Tuesday 14 June 2022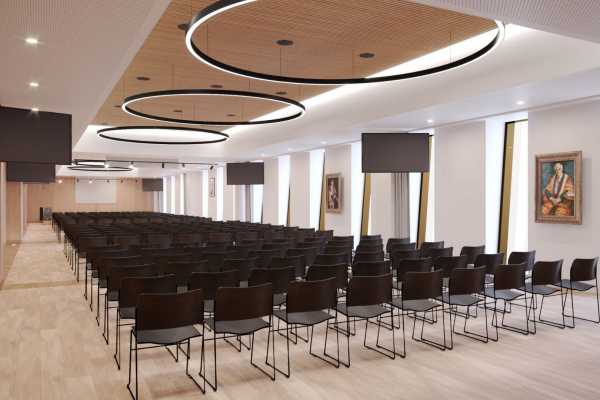 As we all get back together and meet in person after too many months of attending virtual events from home, it is worth reminding ourselves that there is so much more to a live conference than the presentation of data, missions and messages.
Now, more than ever, the opportunity to get your people in one place at one time, creates a great opportunity to rebuild staff morale, loyalty and boost future performance, so as ever "conference content is king".

Most delegates are excited to be attending live events at London conference venues and expectations will therefore be running pretty high, so the pressure is on to deliver truly memorable, stand-out events has never been greater.

With this in mind, here are Venue Search London's top five recommended add-ons to any conference of meeting in London:

Team Building Activities

Team Building activities have long been used as a way to refresh and energise conference delegates. Breaking up the day with a physical or mental team challenge is a great way to generate bonding, meet others and stimulate thinking.

The pandemic has forced the advancement of some great tablet-based treasure hunts, virtual escape rooms and other challenges, whilst more physical outdoor challenges, including sports day, knockout events and other team-oriented tasks remain popular in summer months at London venues with outside space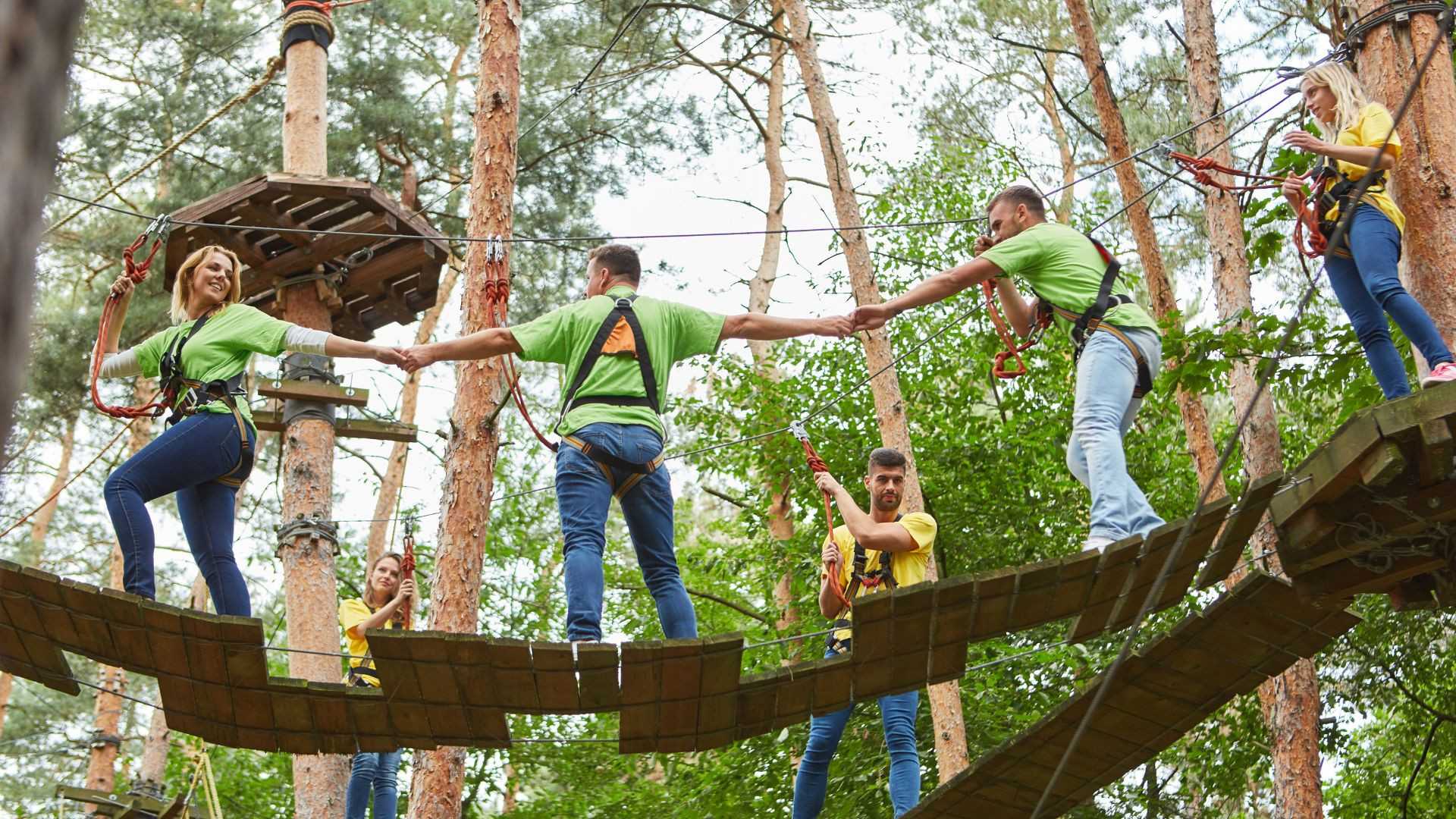 Live feedback and surveys

Within the conference room itself, one great way to ensure attendee engagement is via live polling and feedback that can be immediately presented on the main stage, giving the content a "live" feel and ensuring the delegates feel involved in the event and its messaging.

Again, advances in technology with several great value apps now on the market, means that delegates can vote anonymously and immediately to any questions, with results posted live on the main screens. This is a far cry and huge advance from the awkward Q and A sessions of old!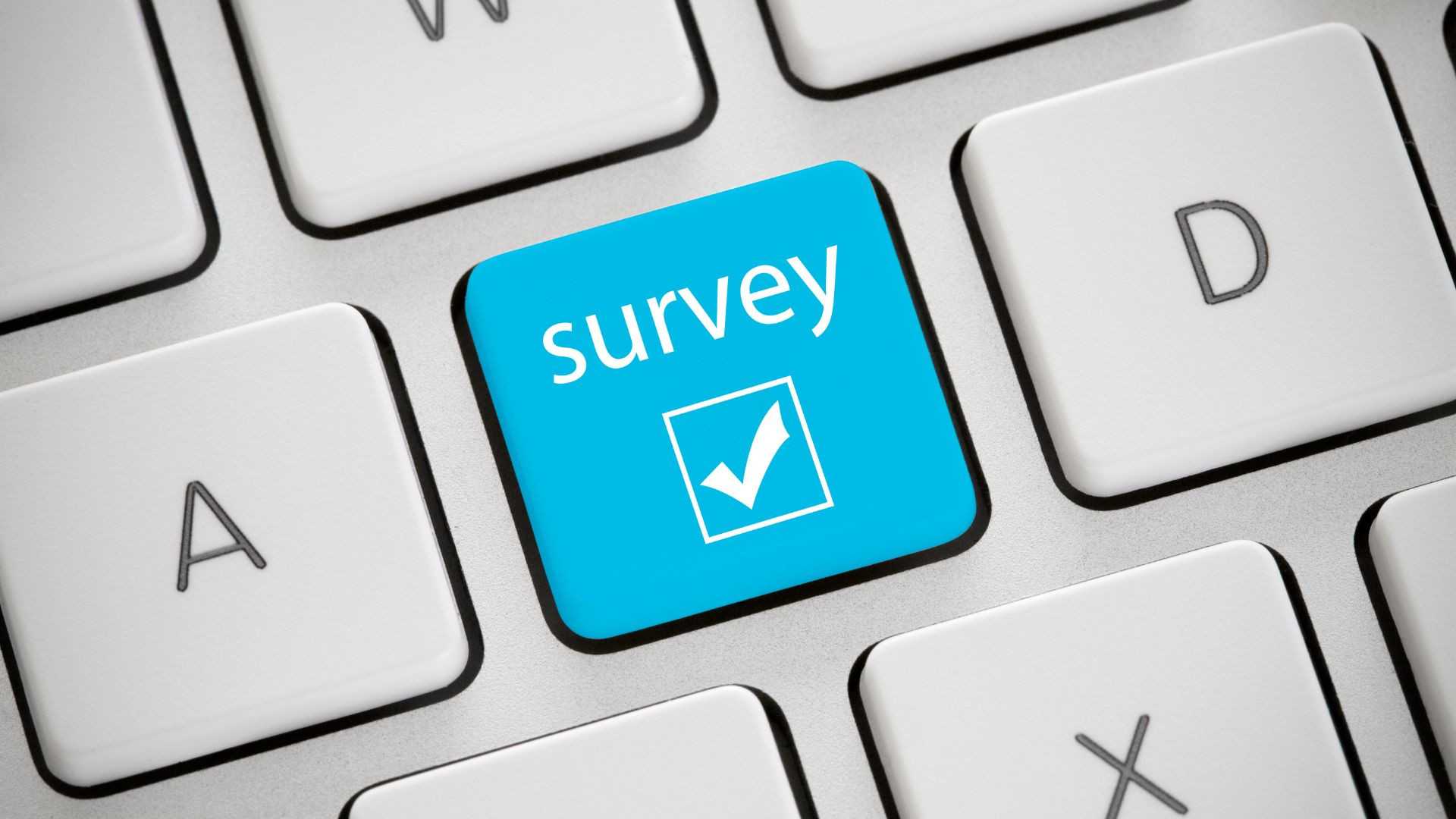 Internal Recognition and Awards

Internal recognition has always played a vital part in staff retention and motivation, and there is no better place to deliver internal awards, than at a live conference, where your staff will be attending in large numbers.

Whether it is recognition of long-service or outstanding performance, celebrating individual success is a great way to motivate others to greater things and is often an uplifting way to end a conference, with a strong focus on the individuals who have helped deliver success over the previous year.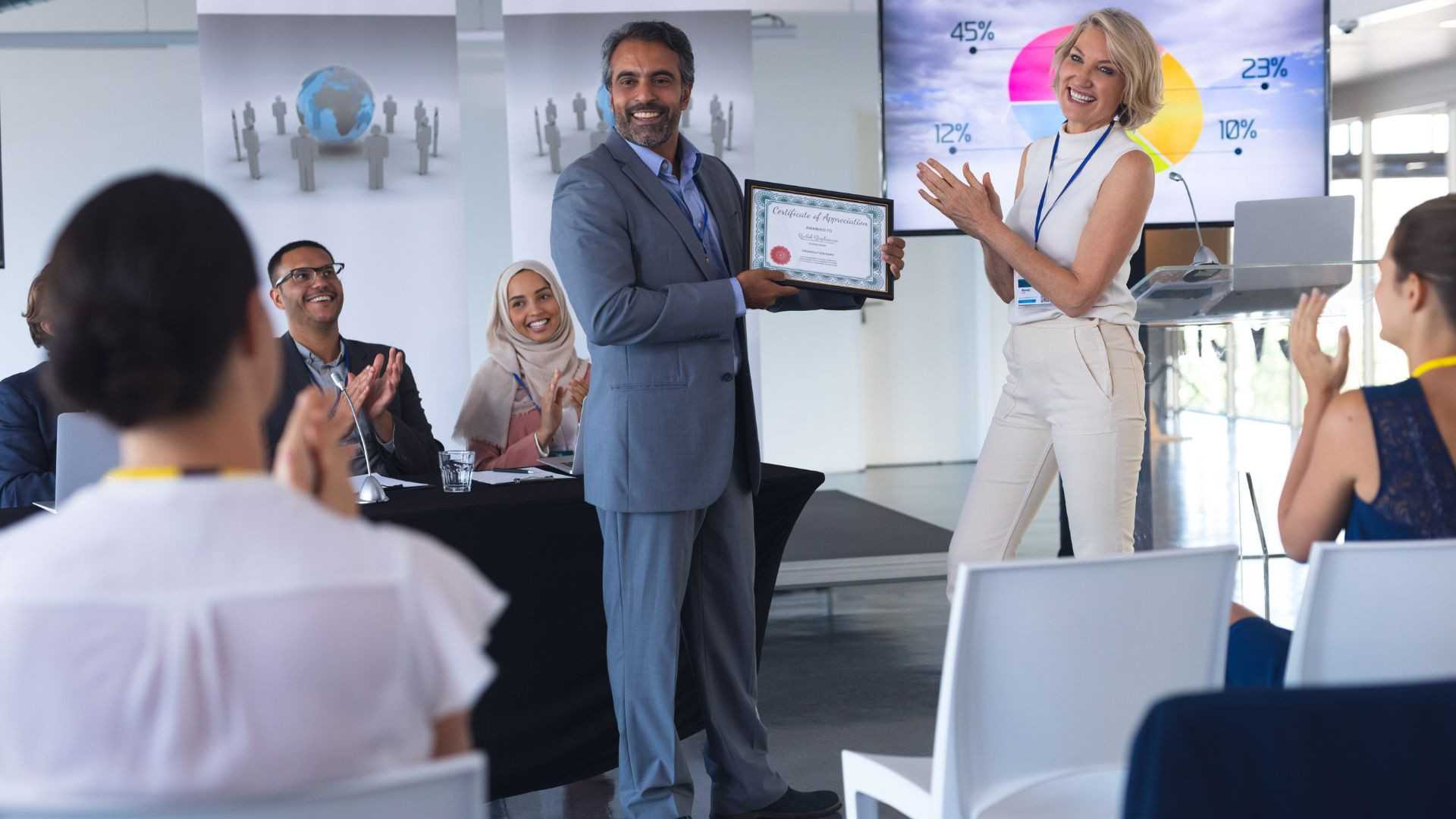 Wellbeing

The pandemic has rightly brought the importance of staff wellbeing to the fore and with it, increased responsibility for employers to support the menta and physical well-being of their workforces.

Adding yoga sessions, sensory rooms, energy foods and content relating to managing stress are just some of the ways to build wellbeing content into your next London meeting or conference and ensuring that alcohol is limited for residential events is also an important and increasing trend, reflecting the increased focus on this important area.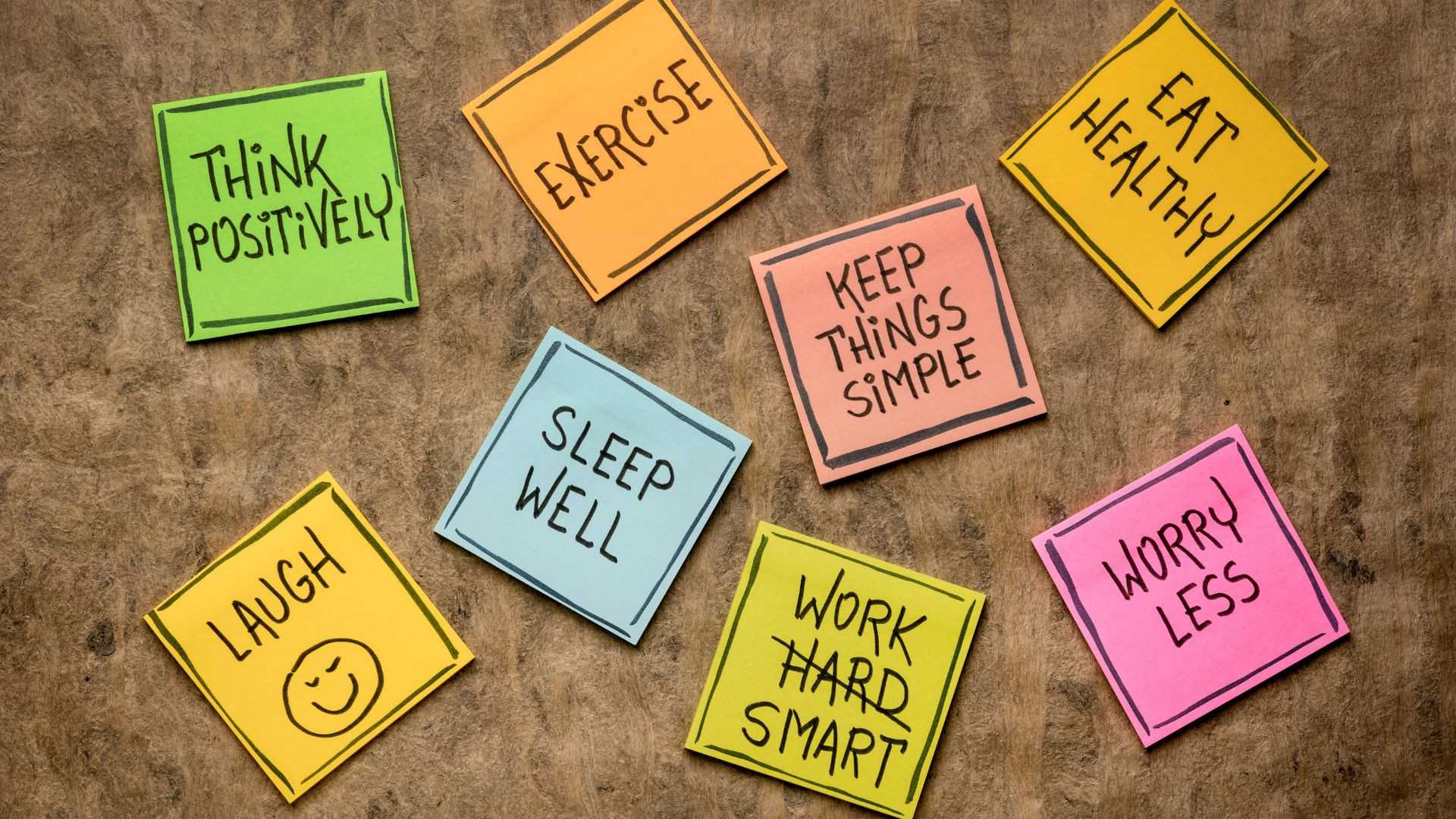 Gifting

Whilst internal awards are great, they cannot reward everyone who attends conferences (to do so would devalue the concept!), so gifting is a great way to thank all who attend conferences for their attendance and hard work.

Whether this is a room drop prior to delegate arrival at a residential event at a London conference hotel, or a take home goody bag full of treats on departure, these small touches can make a big difference to the positive outcomes and feedback for those who may have travelled long-distance to attend.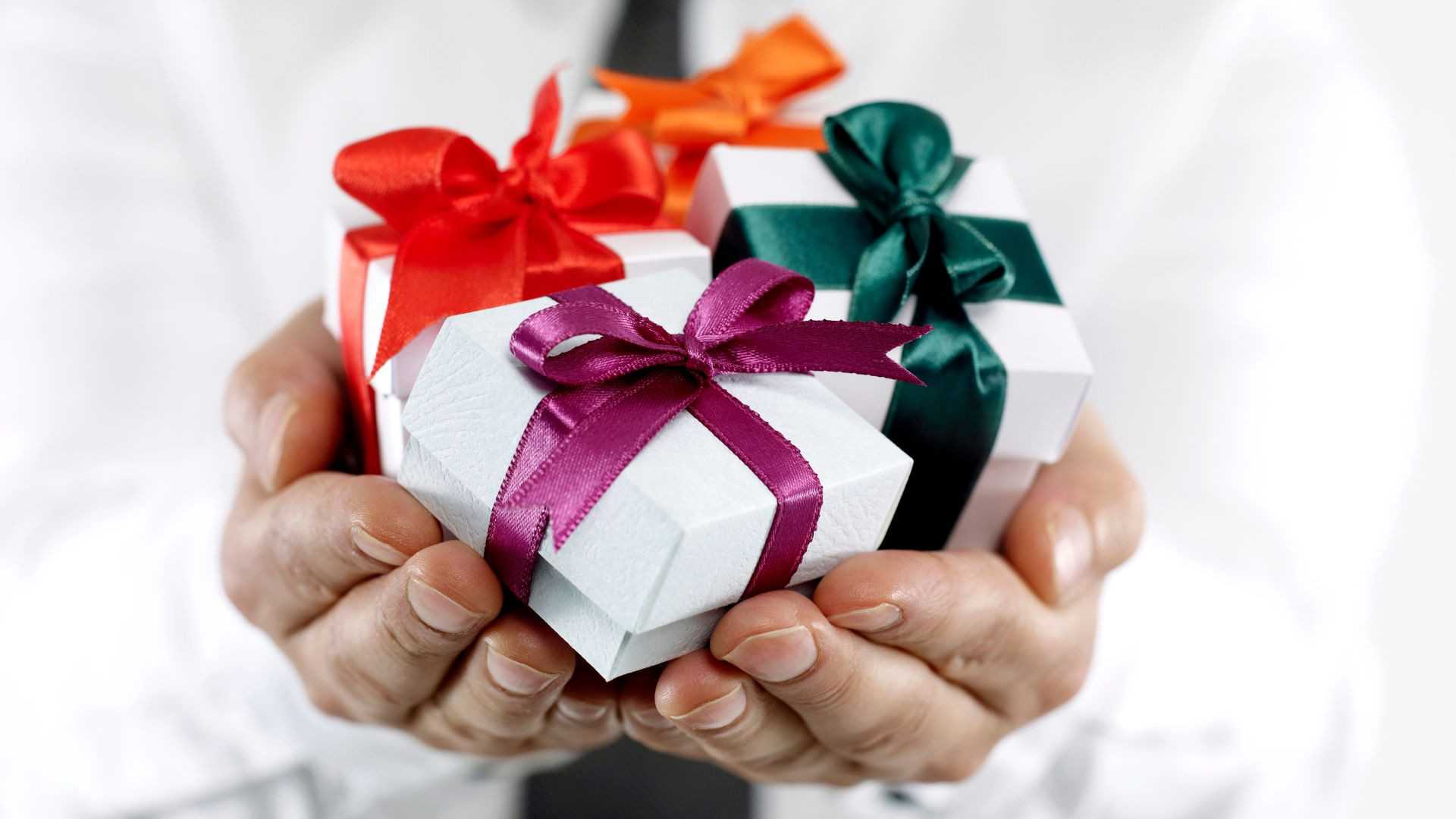 Choosing the best London conference venue

With so many great venues available, any successful conference starts with the selection of a great venue, which will set the tone for the event.

In addition to considerations of budget, location and date availability, having a clear understanding of the required content, including the above and nay other "add-ons", should also form part of the venue selection process.

Whilst theatre-style seating will maximise room capacity, using cabaret-style seating creates great engagement and opportunities with table-based discussion and team games.

It is also important to look at break-out spaces for wellbeing and outside spaces for team activities as part of the venue brief, together with check that there is strong wi-fi throughout the venue for interactive voting and surveys.

Any successful event is the result of a clear brief and detailed panning, so it is essential to have all this information to hand when starting your venues search, which can itself be a long and arduous process.

However, help is at hand, since our team of free venue finders are on hand to help you create the perfect shortlist based in your specific London conference brief. We will then set up site visits for the best venues and negotiate great prices using our experience and buying power.

So, please email us with your brief or call us on 0207 870 9305 to discuss your next conference and we will start the process of finding the very best London conference or meeting venue, whatever add-ons you choose to make your next event stand out from the crowd and live long in the memory!