Location series: The City and Quirky East London
Wednesday 8 March 2023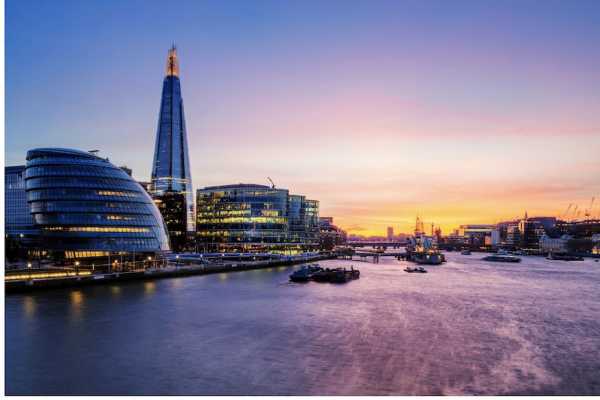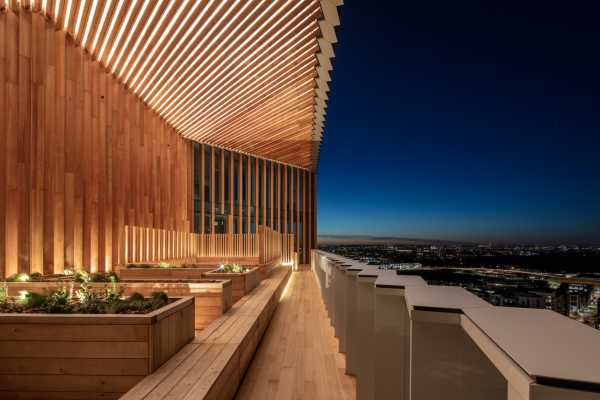 Vital locations in London... we have decided to give you a brief overview of the best venues in the city and East London that believe you will love as much as VSL! Read on if you want to seek some exciting new places in the city and east London that you may not have discovered for your next event...
The City of London is a historical financial district, workers often frequent to the restaurants and bars and are a prime spot for tourists to visit iconic attractions, such as 17th century St Paul's Cathedral, The Royal Exchange, Mansion House, Old Bailey, and Smithfield Market and a chance to trace the city's history at the Museum of London.
In the more corporate area of the city Bank features some cool and contemporary bars and restaurants attracting the young professionals as well as some more traditional luxurious venues such as The Ned Hotel which provides a more elegant feel and sophisticated atmosphere.
Liverpool Street is another famous area of London to explore from London Stock Exchange, The Bank of England and a number of skyscrapers like the Gherkin...it's full of life around here so you will not be stuck on where to visit.
East London is the northeastern part of London which is located north of the river Thames. The iconic riverside part of the city originally developed as London's docklands now offers a variety of exciting venues stretching from Wapping to the iconic Canary Wharf which has become one of the most desirable neighbourhoods and acts as a new commercial area, which has stunning views of the river and high-rise glass buildings surrounding the area you get that NYC feels.
Another great attraction is Hackney which is a very artistic area which is on the border of Victoria Park and features a lively night scene.
Another sought-after area in East London is Stratford which has recently become the home of Queen Elizabeth Olympic Park and has become a big attraction for tourists across the world.
East London is an area that is worth a visit for its mix of old and new. It is known for its buzzing art scene, trendy hangouts, and overall exciting vibe. Most tourists when they think of East London think of Shoreditch which is a quirky area with eccentric venues, pop-up stores and the well-known Brick Lane.
Gemma, from our VSL team:
The City and East London has such a variety to offer, there are so many fantastic venues that can be found here. From summer pop-ups on Brick Lane &
Finsbury Circus to warehouse spaces and rooftop bars … there's something for everyone. One thing is for sure , you will never go hungry in East London!
There is diversity and an incredible number of restaurants and choices. From fine dining Michelin star restaurants to curry houses, historic city pubs offering
classic British food, not to mention the markets with cuisines from all over the world. There is an abundance of bars and clubs, catering for all types of music.
Shoreditch and Box Park also have quirky little spots to go for a drink, and they are all within walking distance from Liverpool Street Station. The City and
East end are full of amazing places to explore, some of which are the trendiest parts of London right now.
To enquire about any bookings for any venues in The City or East London or for more information, send us an email to hello@venuesearchlondon.com or give us a call on 020 7870 9305 and one of our team will be in touch.