Journey to Neverland at Shoreditch Rooftop Bar
Tuesday 21 March 2017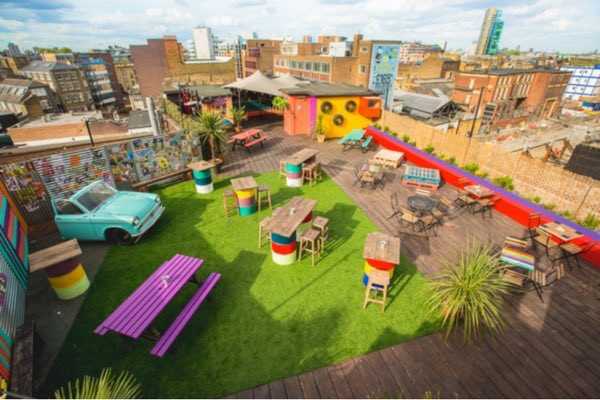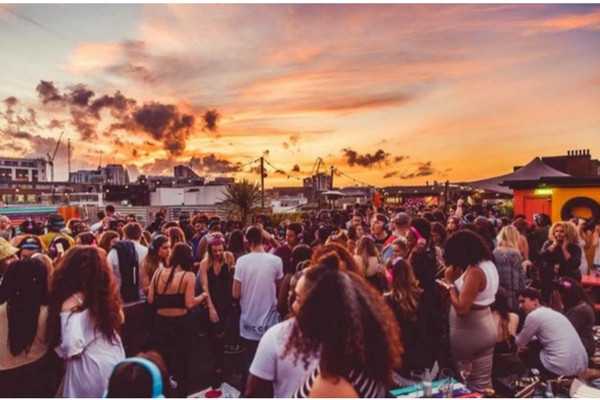 The Queen of Hoxton are inviting guests to forget their worries and escape to the land that time forgot, transforming their rooftop into Neverland for the Summer, a place where anything is possible.
From hanging out at the Lost Boys hideout bar, climbing aboard the pirate ship, to lounging in the Mermaid's lagoon, your guests will be transported to a summer oasis inspired by the childhood classic 'Hook', with the Shoreditch skyline providing the perfect backdrop.
This rooftop bar is available to hire exclusively for up to 275 guests standing and is the perfect summer party venue, a place where guests can escape to a magical world.
If your planning your summer party and would like more information on this rooftop venue, contact Venue Search London for a quote.
---