Brand New Cocktail Bar Launches
Thursday 6 July 2017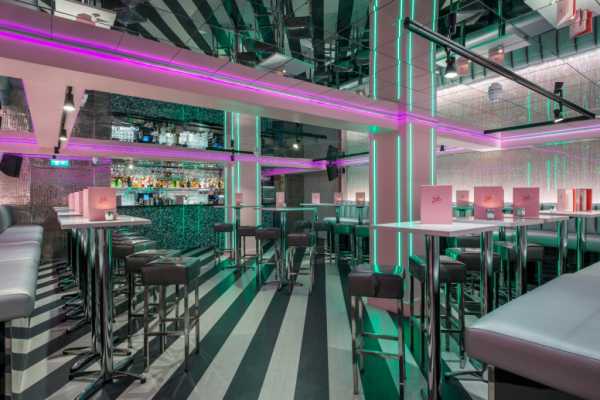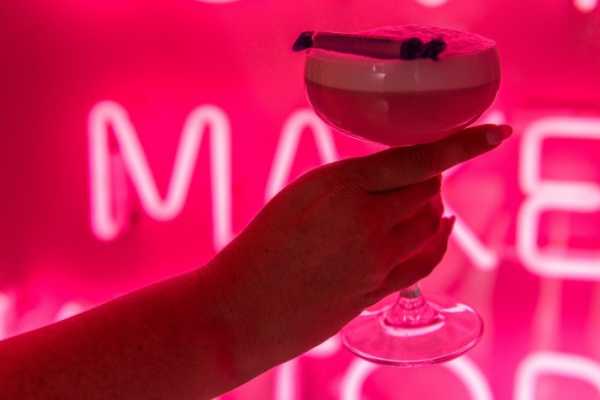 The Adventure Bar chain combines cocktails, music, food and good times, and the newest edition is set to take pride of place on your Instagram feed!
Adventure Bar have introduced Tonight Josephine as Waterloo's hottest new basement cocktail bar and if you're interested in updating your Instagram with some exciting new pics, this is definitely the place for you!
Adventure Bar are renowned for their unique decor and inventive cocktails and Tonight Josephine does not disappoint! With inspiration taken from 19th Century 'hedonistic It Girl' Josephine de Beauharnais, who is well-known for her marriage to Napoleon and 'you only live once' attitude to life, the bar boasts a similar femininity and fun!
The funky venue is loud and outspoken with a prominent pink decor theme consuming the space, perfect for those 'Girl Power' evenings and events. A visit to this unique, photogenic bar would certainly not go miss!
For more information on this brand new venue, get in touch with the Venue Search London team.
---