East London Venue Launch New Christmas Theme
Friday 7 July 2017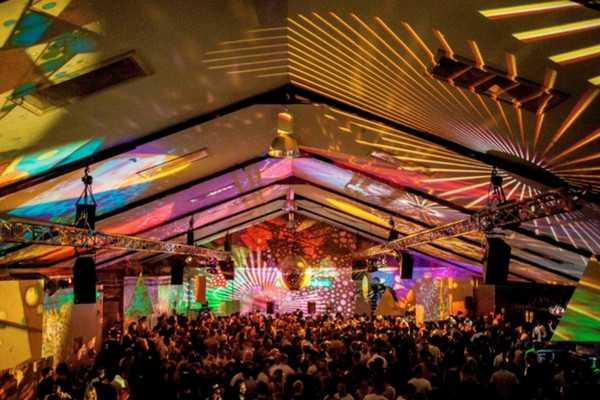 This East London venue have announced they will be launching a controversial and immersive Christmas party experience during the festive season.
The dynamic warehouse venue Oval Space in East London is being transformed this December by Evolve Events and it is set to be a theme like no other.
Hidden in the depths of the converted warehouse, guests will be invited to experience the Twisted Circus where your inner freak can be released. The theme focuses on really immersing guests in the dark side of the circus with entry to the venue via a hall of mirrors, a caged creature bar and twisted circus acts and a ring master entertaining guests throughout the evening.
Evolve Events are also teaming up with the creative Jimmy Garcia who will be producing a whole variety of dishes for your twisted circus event from chorizo hot dogs and 'flesh and chips' to crab and apple profiteroles and test tube shots and cocktails.
The venue can take anything from 100 up to 500 guests for an exclusive standing reception, so if you're looking for somewhere a little different and a little raucous to host your Christmas party this year, this could be a winner!
Get in touch with the team today for quotes and availability!
---