Take part in our London Christmas Party Survey to win champagne
Tuesday 11 April 2017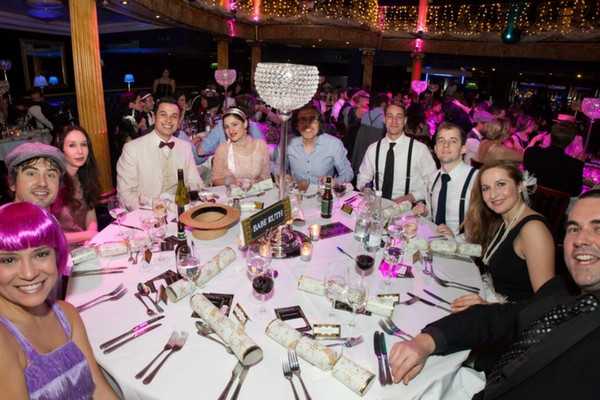 Venue Search London has just launched their 2017 Christmas Party Survey to identify the latest trends in the London Christmas Party market, take part today for a chance to win a bottle of champagne.
The survey, which takes just a few minutes to complete, aims to report on changes in party planning including venue preferences, catering styles and party sizes.
Please click here to participate in the 2017 survey and enter our free prize draw, with three lucky winners receiving a bottle of Champagne delivered to their office. All participants in the draw will also be sent the key findings from this year's survey.
The survey is presented in partnership with The London Christmas Party Show, to be held at The Spitalfields Venue on Thursday 11th May. You can apply to attend this free show via a link on completion of the survey.
If you can't wait until the Show to find the perfect London Christmas Party venue, our team of free venue finders are on hand to create the perfect party shortlist, so start your free venue search now.
Complete our Christmas Party Survey here.
---