Brixton Beach is Back!
Tuesday 11 April 2017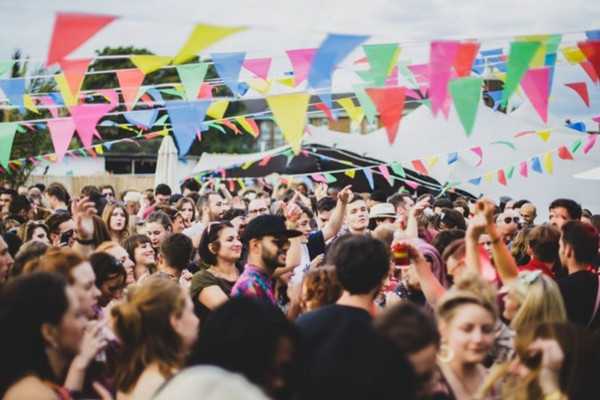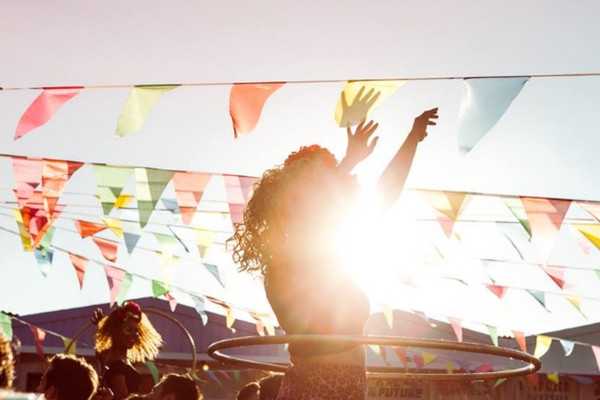 The popular Brixton Beach Rooftop pop up which took over South London last summer will be back for a second season in May and yet again it will be the hottest ticket in town!
Set to re-launch on 26th May 2017 the Brixton pop up is back bringing sun, golden sands and a whole host of entertainment acts to Brixton, from exercise classes, screenings, cabaret acts and an array of DJs all summer long, alongside cocktails and delicious street food vendors.
The pop up venue can even be hired exclusively for corporate summer events, so if you're looking for something laid back and cool with a summer fiesta vibe, then this could be exactly what you're looking for.
Get in touch with Venue Search London for more details.
---